Nelson Mandela, the South African Communist Party and the Origins of Umkhonto we Sizwe
This article concerns Nelson Mandela's relationship to the South African Communist Party (SACP) at the vital moment in the early 1960s when the guerrilla army Umkhonto we Sizwe, later to become the official armed wing of both the SACP and the African National Congress (ANC), was conceived and created. It demonstrates that Umkhonto we Sizwe was essentially a creation of the SACP, as newly available archives reveal. This is the final article completed by ASC senior researher Stephen Ellis before his death, 29 July 2015.
Read the article (subscr. access).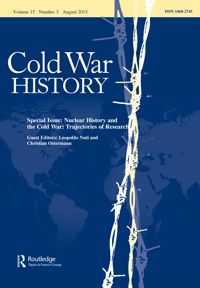 This article will appear in print in the first issue of Cold War History of 2016 (16.1).
About the author(s) / editor(s)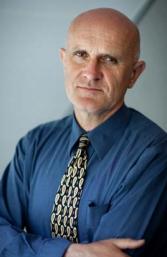 Stephen Ellis (1953 - 2015) was a senior researcher at the African Studies Centre in Leiden, and a Desmond Tutu professor at the Vrije Universiteit, Amsterdam.
Full text, catalogue, and publisher website
Posted on 9 November 2015, last modified on 12 November 2015