Nationalism and Territoriality in Barue and Mozambique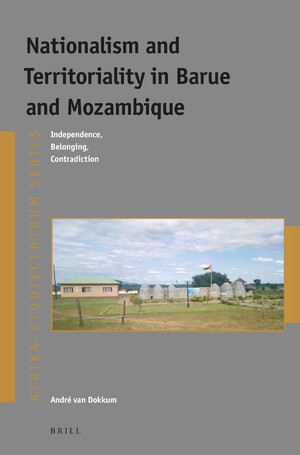 Nationalism, as an ideology coupling self-conscious peoples to fixed territories, is often seen as emerging from European historical developments, also in postcolonial countries outside Europe. André van Dokkum's Nationalism and Territoriality in Barue and Mozambique shows that this view is not universally true. The precolonial Kingdom of Barue in what is now Mozambique showed characteristics generally associated with nationalism, giving the country great resilience against colonial encroachment. Postcolonial Mozambique, on the other hand, has so far not succeeded in creating national coherence. The former anti-colonial organization and now party in power Frelimo has always stressed national unity, but only under its own guidance, paradoxically producing disunity.
This book has been published by Brill in the Afrika-Studiecentrum Series as volume 39.
About the author(s) / editor(s)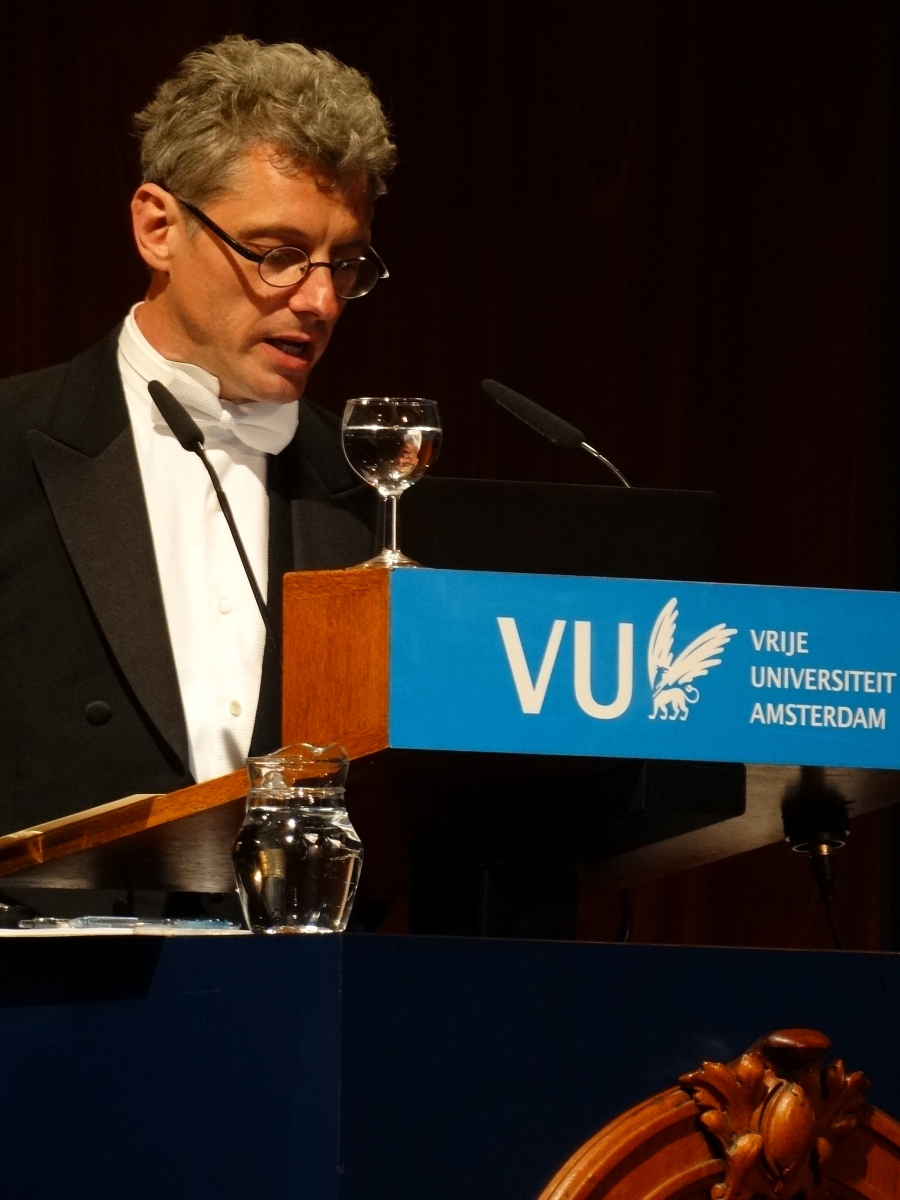 André van Dokkum (PhD 2015, VU University Amsterdam) is Adjunct Assistant Professor at the University of Macau.
Full text, catalogue, and publisher website
Posted on 11 May 2020, last modified on 10 June 2020