Mirjam de Bruijn interviewed in Trouw about failed peace mission in Mali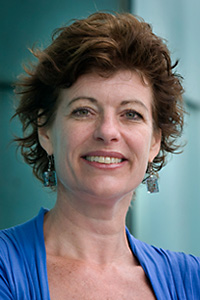 Mirjam de Bruijn was interviewed by Trouw about the UN peace mission in Mali. The Dutch troops left the mission on 1 May 2019. According to Prof. De Bruijn the mission has not been able to protect Mali citizens enough.
Read the article (in Dutch).
Posted on 1 May 2019, last modified on 1 May 2019