Lidewyde Berckmoes on Radio 1 about cyclic violence in Burundi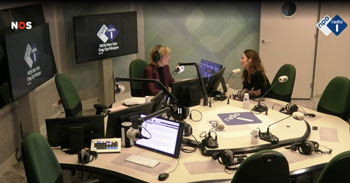 A truth and reconciliation commission in Burundi recently found more than 6000 bodies in six mass graves in the province Kurusi. Radio show 'Met het oog op morgen' interviewed ASCL researcher Lidewyde Berckmoes about the complexity of the conflict between Hutus and Tutsis in Burundi.
Listen to the interview (in Dutch).
Posted on 24 February 2020, last modified on 24 February 2020