Library Highlight: Scatterlings, a novel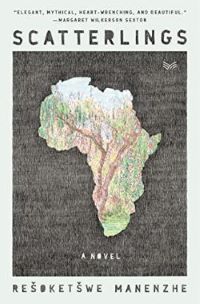 Scatterlings: a novel tells the story of a multiracial family in South Africa at the time when the Immorality Act of 1927 is passed. Alisa is born of black parents but is raised by a white couple in England, her husband Abram is white of British and Dutch descent - they fall in love on the way to South Africa. Two daughters are born of the union, Dido and Emilia. Eventually, the Immorality Act becomes a catalyst for the protagonists' differences, and the family is torn apart, culminating in Alisa doing something terrible.
Read the latest Library Highlight!
Posted on 13 March 2023, last modified on 31 March 2023