Library Highlight: African cookbooks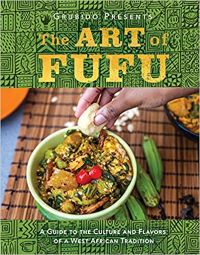 The collection of the African Studies Centre Leiden Library currently holds nearly 60 cookbooks, half of which are produced in Africa. The cookbooks published in Africa are often oriented at one specific country; those from outside often present recipes from all over the continent.
Read more in our latest Library higlight!
Posted on 10 November 2022, last modified on 6 December 2022