Interview with Robert Ross in NRC about his book Things Change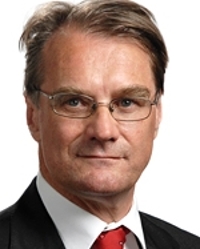 Robert Ross, em. Professor of African History at Leiden University, was interviewed by NRC about his book Things Change (Afrika-Studiecentrum Series volume 43), about the development of a Black consumer society in South Africa from 1800 to 2020. For Black South Africans during Apartheid, the possession of goods and consumption was a way to claim respectability, an act of resistance, a political act, Prof. Ross says.
Read the interview (in Dutch).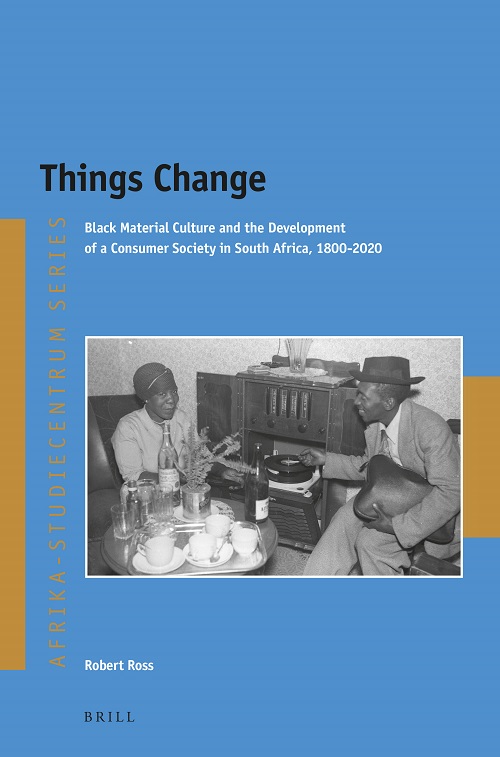 Read more about the book Things change: Black Material Culture and the Development of a Consumer Society in South Africa, 1800-2020, published by Brill.
Posted on 21 September 2023, last modified on 21 September 2023