INCLUDE Annual Conference: 'Building forward more inclusively'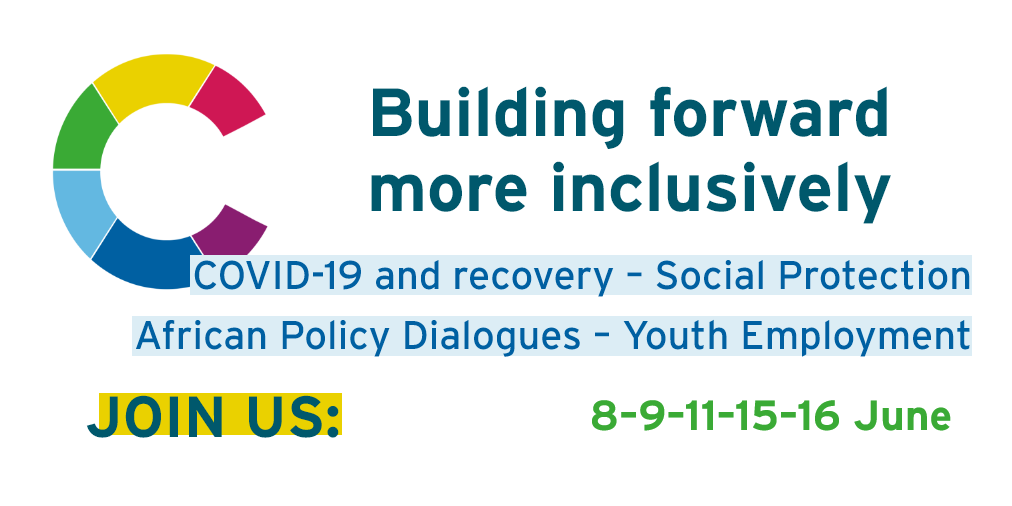 The INCLUDE annual conference is taking place online between 8 and 16 June. This year, the conference is centred around the challenges and opportunities presented by COVID-19 on the African continent, linking this with what has been learnt from INCLUDE's research and dialogue programmes over this past year. The conference, which is called 'Building forward more inclusively', will consist of seven thematic sessions, during which the floor will be opened to researchers, experts and policymakers from the Netherlands and Africa to share their experiences and insights.
More information about the sessions, keynote speakers and registration can be found on the INCLUDE website.
Date, time and location
07 June 2021

to

16 June 2021
Posted on 7 June 2021, last modified on 7 June 2021