Handbook Training in Community-based Sociotherapy. Experiences in Rwanda, East Congo and Liberia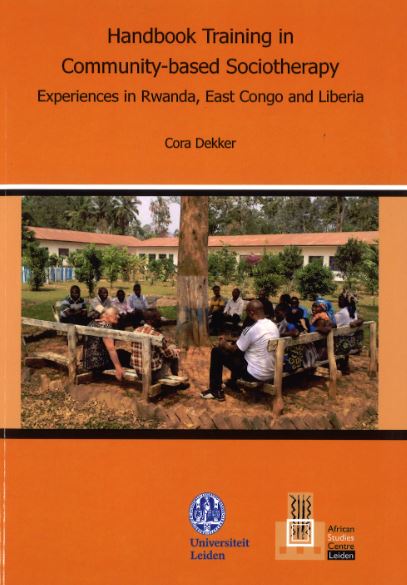 This handbook describes the process of training community-based sociotherapy in four geographically and politically diverse areas where war had left deep scars.
The training is aimed at developing three skills in targeted groups: the ability to facilitate sociotherapy groups in their own region, to recruit and train more sociotherapists and set up and maintain an appropriate sociotherapy organisation.
Dialogue proved to be a suitable tool for arriving at the right training content and form. Dialogue brought about enthusiasm, but also caused confusion and uncertainty. Family-like feelings developed without the presence of a 'strictly controlling father'. Playing games on a daily basis facilitated participants to give meaning to these experiences.
A variety of inter-referring methods proved to be the route to a participatory process of increasing safety, trust, care, respect and having a say in collective affairs. These concepts were used as the subject of further conversation.
Training in this group-oriented way at the same time brought about change in the sociotherapists themselves: in their perception of role definitions, in their expectations and thoughts on the meaning of values that always play a role in social change.
Their regained dignity was thus, ultimately, the result of their own participation. Mutual trust and social assistance returned thousandfold and were perceived as reliable and sustainable.
This book has been published as volume 32 of the Occasional Publications series of the African Studies Centre Leiden.
We are sad to report that Cora Dekker passed away on 4 May 2019. Read the In Memoriam on the website of daily newspaper Trouw (in Dutch).
About the author(s) / editor(s)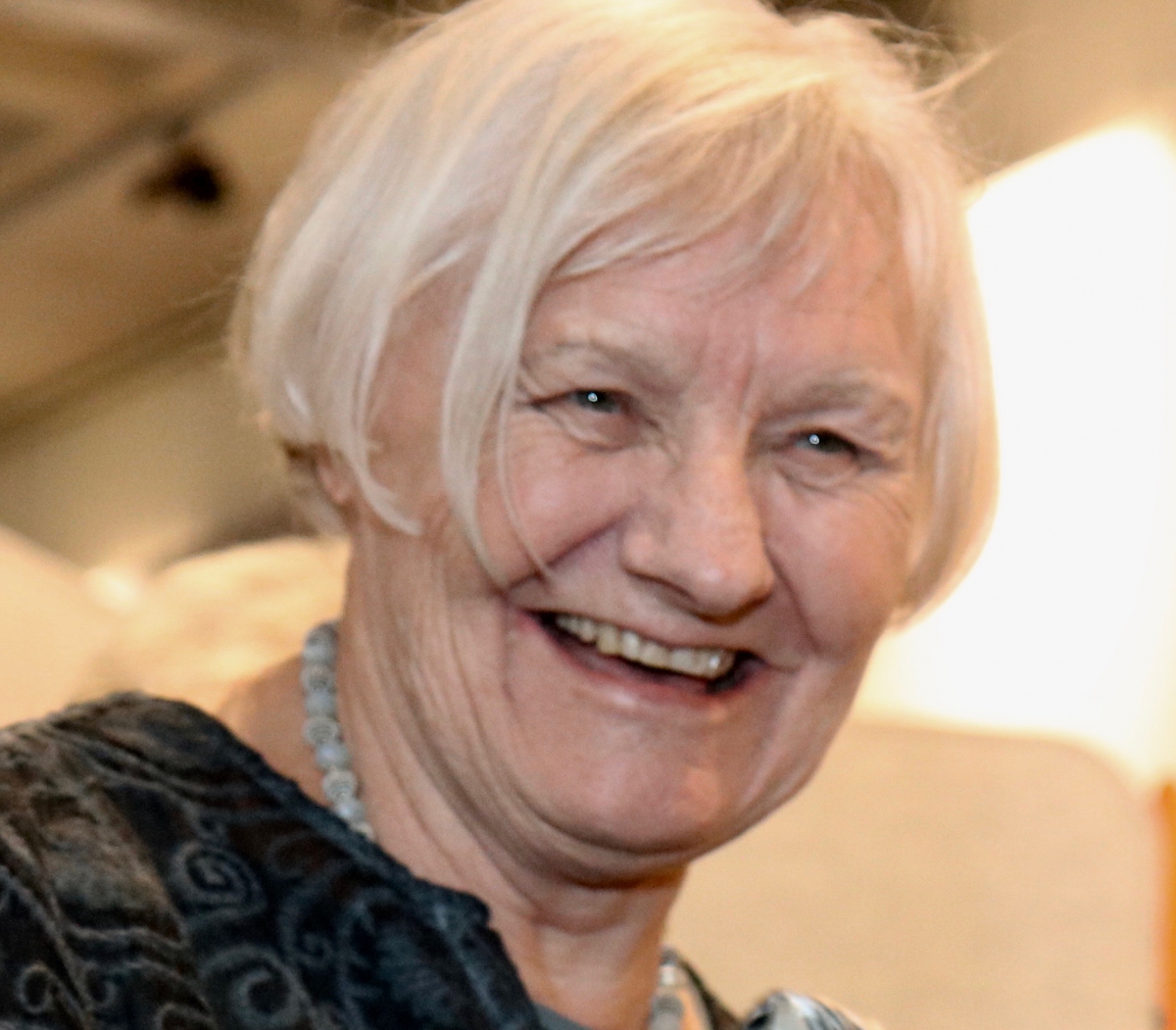 Cora Dekker (1944-2019) was born in Harenkarspel, the Netherlands. Her continued primary education between 1957-1958 included basic household management skills. She later qualified as an all-round nurse as well as a lecturer in higher vocational education. From 1995-2009 she worked as a sociotherapist in Dutch clinics specialised in treating war victims and taught Social Work at Leiden University of Applied Sciences. In the 2005-2018 period she also initiated, trained and supervised community-based sociotherapy initiatives in Rwanda, East Congo and Liberia. Since 2012 she worked to develop the PhD thesis that she defended in 2016.
How to order
This book can be ordered in the ASCL Bookshop.
ISBN: 9789054481683
Number of pages: 234
Price: € 15,-
Posted on 17 July 2018, last modified on 22 July 2019