Gendered Essentialisms and Racial Dynamics among Bi-National Malagasy/French Couples in Southwest France
Location:
Pieter de la Courtgebouw / Faculty of Social Sciences, Wassenaarseweg 52, 2333 AK Leiden
Over the last twenty years, increasing numbers of women from the African island of Madagascar have begun to use marriage as a strategy for migrating to France. Very frequently, they marry men in rural areas, which traditionally have had low rates of migration from the former French colonies. In many cases, the men they marry are disadvantaged on the marriage market because of their rural occupations and have thus chosen to find a bride in Madagascar. Drawing on recent fieldwork in the areas around Toulouse, this seminar investigates the dynamics of race and gender that play out within these marriages, as well as in the context of these marriage-migrants' interactions with community members. I argue that women who come from Madagascar use a strategic form of gendered essentialism that plays on, but also domesticates, the racially hierarchical colonial past. Precisely because they have some of the forms of sociality and gendered skills that these metropolitan men lack and they are often seen as being 'sweet' and 'hard workers', these women are 'incorporable'. Yet such strategies do not always work, as some French families also seek to extract women's labour without fully incorporating them in ways that give women social benefits. The paper theorizes on the conditions under which these women's efforts succeed as well as those in which they fail.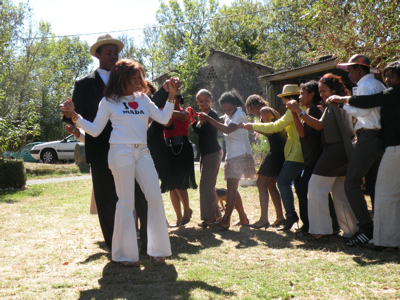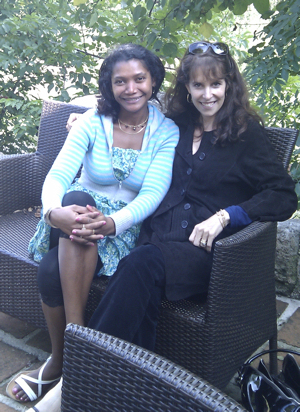 Additional speaker information:
Jennifer Cole is a professor of anthropology in the department of Comparative Human Development at the University of Chicago and chair of the Committee on African Studies. Her work addresses how personal change and individual development shape, and are shaped by, broader historical and cultural transformations and she has written extensively on memory and forgetting, youth and generational change, love, gender and sexuality. She is author of Forget Colonialism? Sacrifice and the Art of Memory (2001) and Sex and Salvation: Imagining the Future in Madagascar (2010) in addition to a number of edited volumes. She is currently conducting fieldwork on the Malagasy diaspora in France.
Speaker(s) and institute: