Film screening and seminar: 'Dangerous flowers'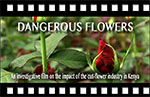 'Dangerous Flowers' is a seventy-minute investigative documentary about the cut-flower industry in Kenya. It was shot over a period of seven years in Kenya and the Netherlands. The film takes the viewer through the flower industry to discover the environmental, health, gender and cultural implications of this multi-million-euro sector. 'Dangerous Flowers' also presents a community in Southern Kenya that has to deal with the drying of wells as a consequence of the flower industry, and that is supported with technological and legal advice by the Cocoon Initiative Kenya project. The film is being screened as part of the Cocoon initiative Kenya research programme.
Simultaneously, the Dutch NGO Hivos has a campaign Power of the Fair Trade Flower aiming to improve the working conditions of women in the cut-flower industry. Film maker Khamis Ramadhan, on invitation in the Netherlands by Hivos, will be present at the screening and will participate in the subsequent discussion. ASC researcher Marcel Rutten will be in the chair.
See the film trailer here.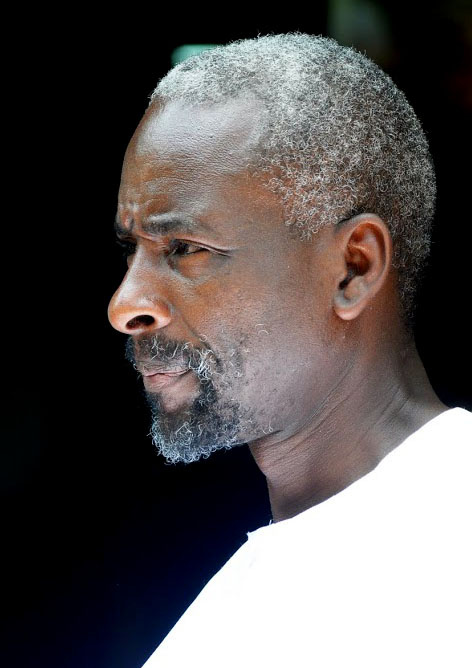 Khamis Ramadhan is a Kenyan photojournalist and filmmaker whose career has been dedicated almost entirely to human rights and cultural issues across Africa. He has received various awards and some of his work has been used in global campaigns to raise public awareness of the issues he highlights. One of his major achievements is the visual documentation of the pro-democracy activities in Kenya between 1990 and 2002.
Date, time and location
Pieter de la Courtgebouw / Faculty of Social Sciences, Wassenaarseweg 52, 2333 AK Leiden
Posted on 17 September 2013, last modified on 29 October 2013