Exhibition on the Third floor: Photos of Senegal by Loïs Diallo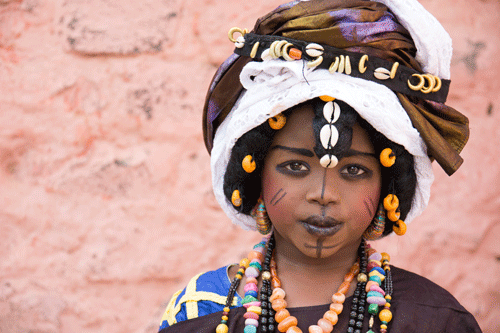 Loïs Diallo's photo exhibition is inspired by the beauty of Senegal. The first time she visited Senegal, in particular the Island of Gorée in 2010, she was deeply impressed by the country and its inhabitants. She thinks Senegalese people show that richness has nothing to do with what you own.
Loïs Diallo - writer and photographer
After a legal career and several years of art and culture studies, ​​Loïs Diallo (Leeuwarden, 1964) started a new career in 1998 when she became a freelance writer and photographer. Loïs' greatest talent is watching, observing, considering, describing creatively and taking catchy pictures. In addition to this, traveling and making travel reports is her favorite pastime. Her book on the Peul, the Lebou and the Jola will appear soon.
Most of the photos (30x45 cm) are for sale: € 125,- (without frame).
For more information, visit her website or contact her by mail.
Check also Facebook Loïs Diallo Foto.
The exhibition can be seen during office hours from 1 July until 30 September 2016 in the corridors on the third floor of the Pieter de la Court building.
Date, time and location
01 July 2016

to

30 September 2016
Posted on 5 July 2016, last modified on 30 September 2016