Dangote Cement: An African success story?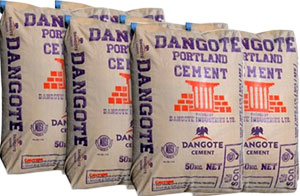 This paper critiques the rise of Dangote Cement plc to become the dominant player in the Nigerian cement industry. Although the close relationship between the company's founder, Aliko Dangote, and subsequent Nigerian governments has been an important factor in this success story, we argue that it is not the only explanatory variable. Dangote's entrepreneurial skills and understanding of the Nigerian political and economic environment enabled him to proactively predict and exploit the rapid increase in demand for cement in the country. The reluctance of most multinational cement companies to increase their investments in Nigeria – a consequence of the ever increasing international scrutiny of business ethics especially in corruption prone countries – also helped reduce the competition and investment risks for Dangote Cement.
This paper has been published as ASCL Working Paper 131.
Author(s) / editor(s)
Akinyinka Akinyoade & Chibuike Uche
Posted on 31 March 2016, last modified on 31 March 2016