The coup in Mali is an ominous sign for francophone West Africa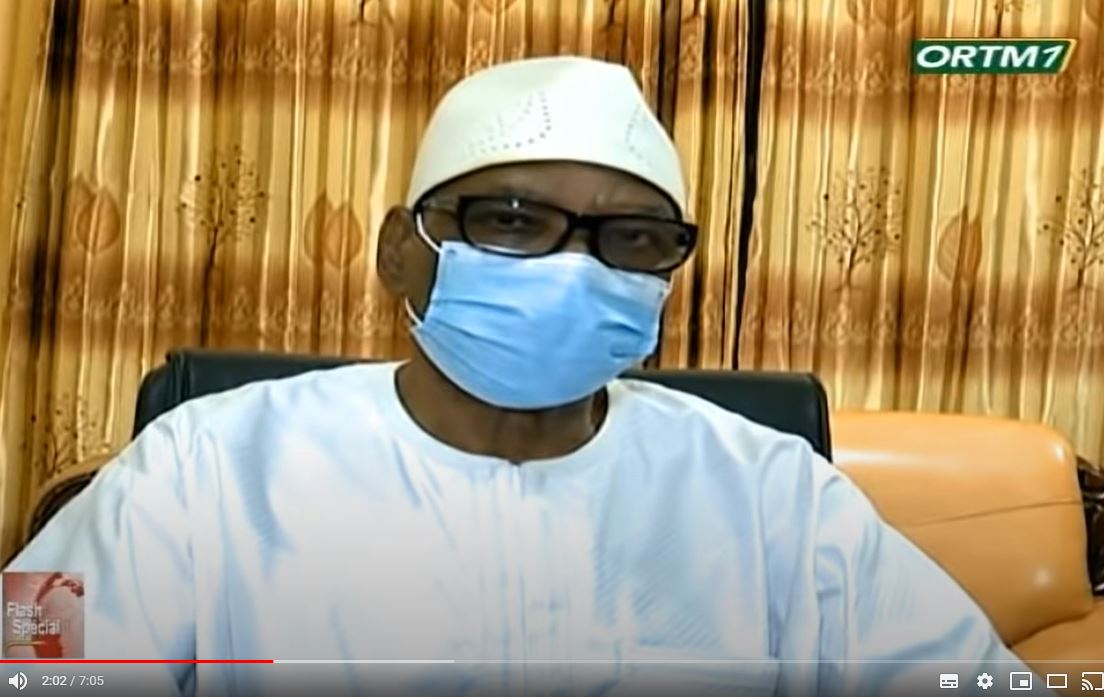 Ibrahim Boubacar Keïta ('IBK') abused his position as president of Mali – but his ousting further destabilises an already volatile region, Rahmane Idrissa writes in an article for The Guardian.
Photo: screenshot ORTM Youtube, resignation of president IBK on 18 August 2020.
About the author(s) / editor(s)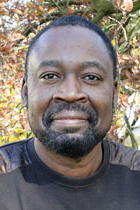 Rahmane Idrissa is a senior researcher at the ASCL. His expertise ranges from issues of states, institutions and democratisation in Africa to Salafi radicalism in the Sahel and current projects on the history of state formation in Africa.
Full text, catalogue, and publisher website
Posted on 21 August 2020, last modified on 14 September 2020
02 December 2020

to

28 February 2021