Conference NABC: Africa Works! Innovation in Finance
With over 500 participants, Africa Works! Innovation in Finance is expected to be the largest conference in Western Europe which focuses on doing business in Africa. Over the course of two days, participants will listen in on prominent keynotes speakers and plenary panels, and take part in multiple workshops. All involved parties will collaborate toward one goal: harnessing the potential of innovation in finance to empower both local entrepreneurs in Africa, and international companies working in Africa.
This is the third edition of the Africa Works! Conference.
Among the keynote speakers: Nancy Kacungira (BBC; moderator), Klaas Knot (Dutch Central Bank), Josien Sluijs (NpM), Amine Bouabid (Bank of Africa), Edward Effah (Fidelity Bank), Dirk Elsen (Triodos Bank), Ruurd Brouwer (TCX) and Tomi Davies (Entrepreneur). Furthermore there will be 12 thematic workshops, 6 parallel sessions and 20 exhibition stands.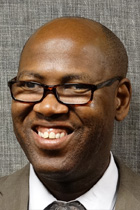 Dr. Chibuike Uche, senior researcher at the ASCL and member of the organizing committee, will be hosting a workshop 'Opportunities for Lease financing in Africa'. It will take place on 10 November, Workshop Round 1.
Speakers:
- Jonathan Danjuma Gigin, Senior Financial Sector Specialist, Africa Leasing Facility II International Finance Corporation (World Bank Group).
- Victoria Kisyombe, Chief Executive Officer /founder of SELFINA Tanzania.
- Emeka Ndu, Group Chief Executive Officer, C & I Leasing Plc. Nigeria.
- Ritesh Shah, The Lage Landen International BV Netherlands: A subsidiary of Rabo Bank.
The conference is organized by the Netherlands African Business Council (NABC), The Hague, The Netherlands. Partners are: African Studies Centre Leiden, FMO, Ministry of Foreign Affairs, KIT and Clifford Chance.
Read more on the conference website. Lees ook het persbericht (Nederlands).
Conference fee: € 495,- excl. VAT. Please register.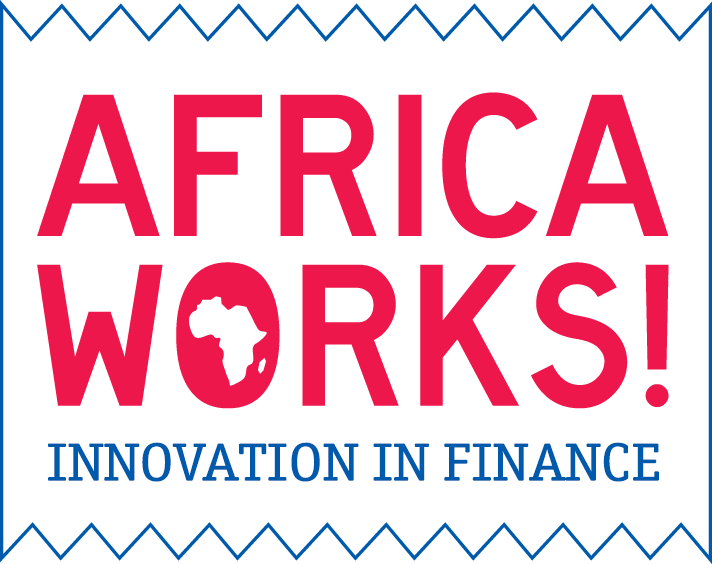 Date, time and location
10 November 2016

to

11 November 2016
Royal Tropical Institute (KIT), Mauritskade 63, Amsterdam
Posted on 5 August 2016, last modified on 7 November 2016