Conference at ISS: Kwibuka20 in commemoration of the Rwanda genocide
The International Institute of Social Studies-Erasmus, the Rwandan Embassy in the Netherlands and the ASC are jointly organizing a Kwibuka20 (20th Commemoration) conference at ISS. A range of distinguished speakers have been invited to reflect on the themes of the commemoration: Remember-Unite-Renew.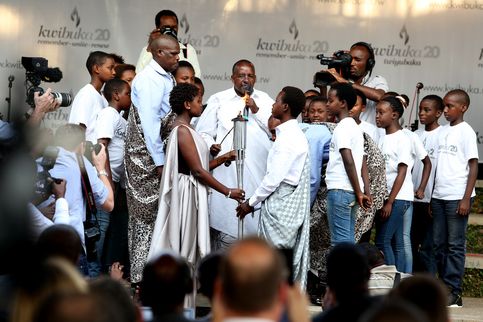 The event will be an occasion both to remember lives lost, to show solidarity with survivors and to reflect on lessons learned, in Rwanda and internationally. It is part of a series of global events organized from January 2014 onwards to mark Kwibuka20.
Here you will find more information and the programme.

Date, time and location
ISS, Kortenaerkade 12, 2518 AX Den Haag
Posted on 17 March 2014, last modified on 17 March 2014