Community Country meeting "Namibia: 25 years of independence"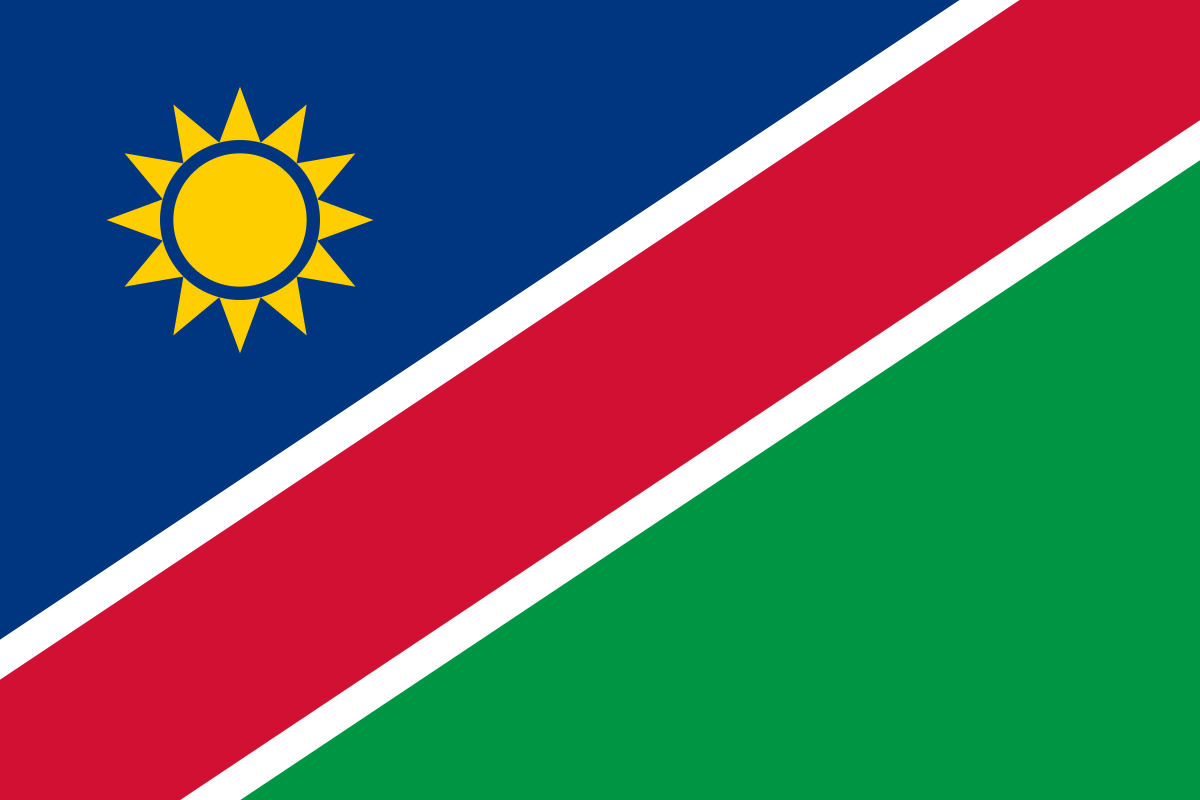 This community country meeting is organized in honour of the 25th anniversary of Namibia's independence. Lectures will be given by Prof. Jan-Bart Gewald, Dr Stasja Koot and Leonor Jonker. More information can be found in the programme.
Unfortunately, the planned lecture by Professor Wouter van Beek has been cancelled.
Registration (compulsory): asccommunity@ascleiden.nl (please indicate if you would like to have lunch).
Date, time and location
Pieter de la Courtgebouw / Faculty of Social Sciences, Wassenaarseweg 52, 2333 AK Leiden
Posted on 12 January 2015, last modified on 3 March 2015