ASCL sources featured in IOB Study on Migration and Development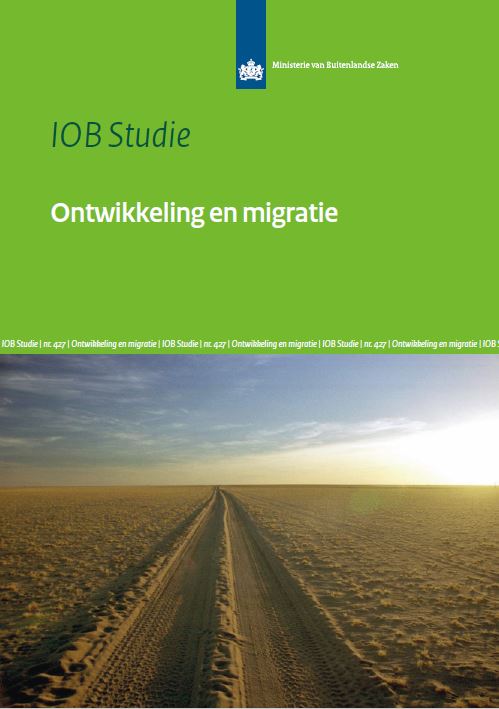 Migration and development have a complex relationship. It is often assumed that 'more development' means 'less migration', but that assumption is flawed and very often the opposite is true. It is also assumed in some circles that migration can be regarded as a 'loss' for the area of departure, but also that idea should be challenged if one looks at the results of a lot of recent research. On top of that: the concept of 'migration' and 'migrant' is often very confusing. IOB is the Policy and Operations Evaluation Department of the Ministry of Foreign Affairs in the Netherlands. It recently published a thorough report about 'migration and development' (in Dutch). Prof. Ton Dietz was a member of the reference group. The report uses recent insights published by a.o. Ton Dietz and the African Studies Centre Leiden.
Read the report IOB Studie Ontwikkeling en Migratie (in Dutch).
Read the newsletter that accompanies the IOB study (in Dutch).
Posted on 18 December, 2018. Last modified on December 18, 2018