ASCL Library: 4,000 Africa photographs donated to Wikimedia Commons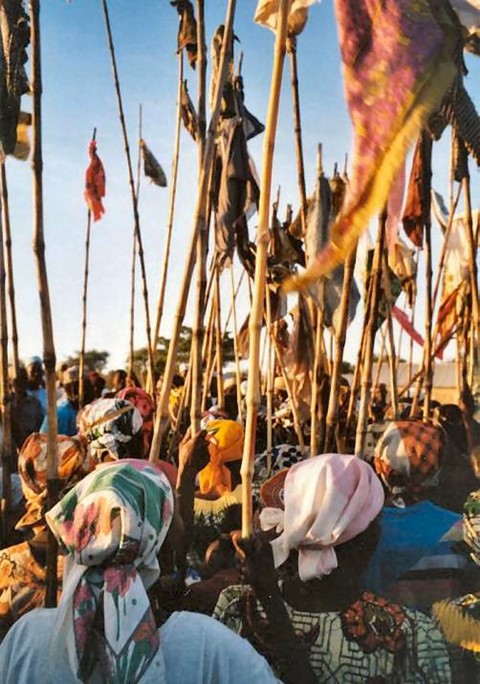 The visual impact of Africa is enormous. Many researchers make photographs when doing fieldwork. At the same time, Africa is under-represented in image repositories and photographic databases. This also holds true for Wikimedia Commons, a website which contains 66 million freely usable images. The Library of the African Studies Centre Leiden saw this as an opportunity, and has been uploading Africa photographs since 2015. The ASCL Collection in Wikimedia Commons now contains well over 4,000 images, and they vary greatly in topic, place and year.
The collection is diverse in many aspects. Country wise: Morocco, Cameroon, Sierra Leone, Nigeria, Senegal, Guinea-Bissau, to name just a few. In scope: pictures of rural life are alternated with maps, and photographs of cities stand along photographs of executions. The collection spans more than a century: Sierra Leone in the 1910s up to Somaliland in 2019. Most photographs have been uploaded in high resolution, and can be freely used by everyone.
Highlights: Sierra Leone, Cameroon, Liberia
Of course there are several highlights. The NSAG collection ('Nederlands Studenten Afrika Gezelschap', or 'Dutch Students Africa Society') is an interesting one: thirteen Dutch students (incl. four later professors, a later Minister of Foreign Affairs and an Olympic rower) travelled through Africa, from Sudan through Chad, Nigeria, and then up to Senegal. Their trip took place in 1961-1962, a very interesting period because in many countries the atmosphere was optimistic after newly gained independence.
Some people have been able to make beautiful photographs because they have lived among the people they picture. Angeline van Achterberg and Wouter van Beek for example: their photos, made in the 70s, 80s and 90s give beautiful insights in what living in Africa means. The photographs were taken in Cameroon, Mali, Tunisia, Mauritania and Morocco.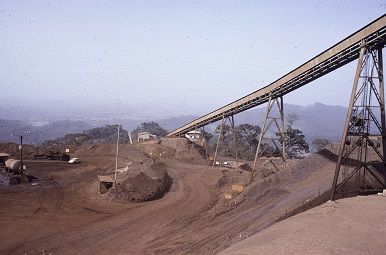 Fred van der Kraaij made photographs in several countries in Africa in the 1970s, but many striking photos come from Liberia. Another fascinating collection is the Hofstra collection. It contains photographs made by Sjoerd Hofstra among the Poro and Mende in Sierra Leone in 1934 and 1935.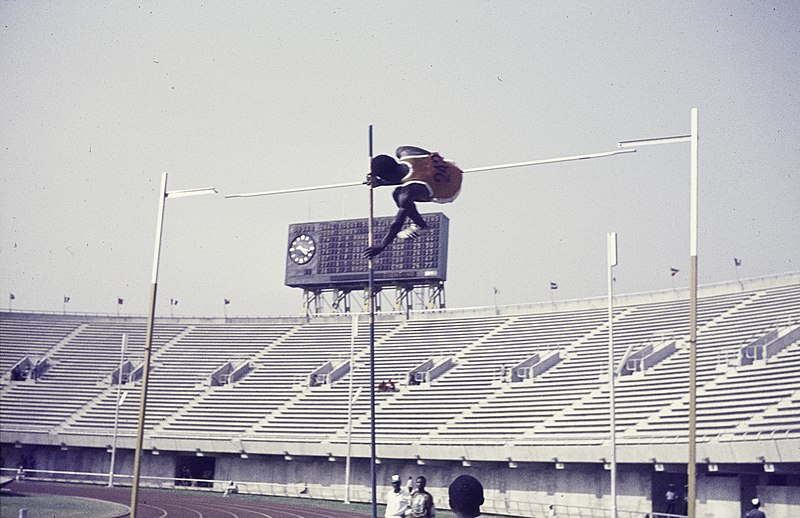 Two more collections need mentioning. One is the Roel Coutinho collection of photos made during his work as a medical doctor in the liberated areas of Guinea-Bissau, in 1973 and 1974, and in Senegal. The other collection consists of photographs made in Nigeria by Aart Rietveld in the early 1970s, including pictures of the Pan African Games in Lagos in 1973.
Discover the variety of photos of the ASC Collections in Wikimedia Commons.
Jos Damen
Thanks go to the photographers who readily agreed to the open accessibility of their photos, ASCL staff, Wikipedian Hans Muller and student assistants Rafael Verbuyst and Michele Portatadino.
Top photo: Kapsiki Festival, Magodé, Cameroon, around 2014, Wouter van Beek Collection.
Upper right photo: Nkrumah at the Volta Dam, Akosombo, Ghana, 1962, NSAG Collection.
Lower left photo: Mining in Yekepa, Nimba county, Liberia, 1976, Van der Kraaij Collection.
Lowest right photo: Pan African Games, Lagos, January 7-18, 1973. Aart Rietveld collection.
Posted on 15 December 2020, last modified on 15 December 2020