ASCL Annual Report 2021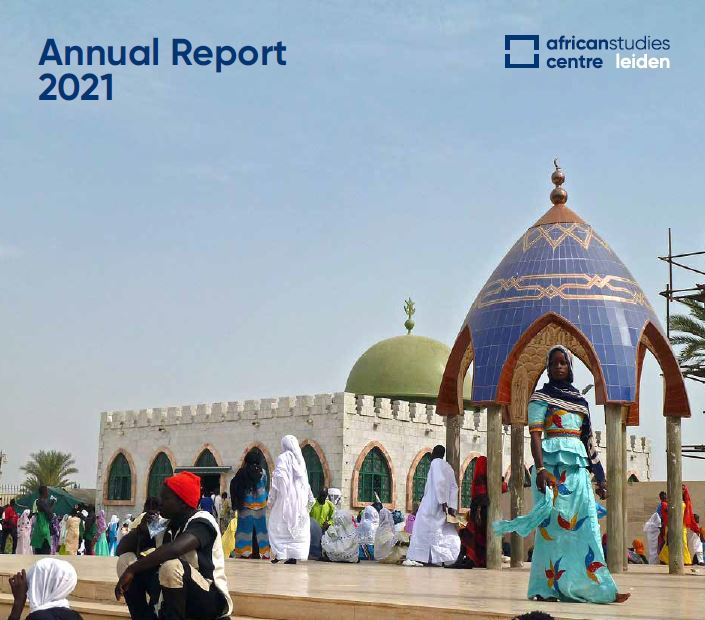 The ASCL Annual Report for 2021 is out now! In addition to an excellent list of publications by our researchers, you will find other highlights such as the Stephen Ellis Annual Lecture on African feminism by Nanjala Nyabola, the Comenius Award for André Leliveld's project on 'Global learning, local acting', and the Library acquisition trip to Rwanda.
Cover photo: Loes Oudenhuijsen.
Author(s) / editor(s)
Rik Jongenelen, Tom Leighton, Fenneken Veldkamp
Posted on 21 July 2022, last modified on 29 September 2022