Anika Altaf new coordinator of the Knowledge Platform INCLUDE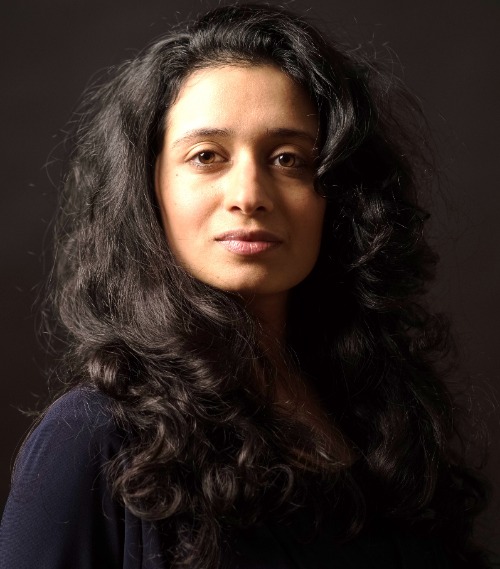 On 1 July, Anika Altaf will become the new coordinator of the Knowledge Platform INCLUDE. The Platform's current coordinator, Marleen Dekker, has held this position since its establishment in 2014. Marleen Dekker has started a new function as director of the African Studies Centre Leiden on 1 April 2021.
Anika Altaf, who joined the INCLUDE Secretariat in 2020 on behalf of The Broker, has over a decade of experience in the field of international development with a strong focus on Sub Saharan Africa (Benin, Burkina Faso, Ethiopia, Ghana, Kenya, South Africa) and South Asia (Bangladesh and Pakistan). Her area of expertise is inclusive development and human wellbeing, specifically of the most marginalised people. On 29 January 2019, she succesfully defended her PhD thesis The many hidden faces of extreme poverty: Inclusion and exclusion of extreme poor people in development interventions in Bangladesh, Benin and Ethiopia at the University of Amsterdam. For INCLUDE she has coordinated the 'Equity in COVID-19' research programme.
'Over the past years, INCLUDE has become an important partner for different stakeholders in inclusive development. I am looking forward to continuing these partnerships and working together to promote inclusive policy making in Africa, hopefully in a way that the INCLUDE platform will not be needed in the future', Anika Altaf says in an interview with INCLUDE's website.
The INCLUDE Secretariat is run by a consortium consisting of African Economic Research Consortium (AERC) in Nairobi, The Broker in The Hague, and the African Studies Centre Leiden. The Secretariat is hosted by the ASCL.
Posted on 4 June 2021, last modified on 20 June 2021