Taslim Alade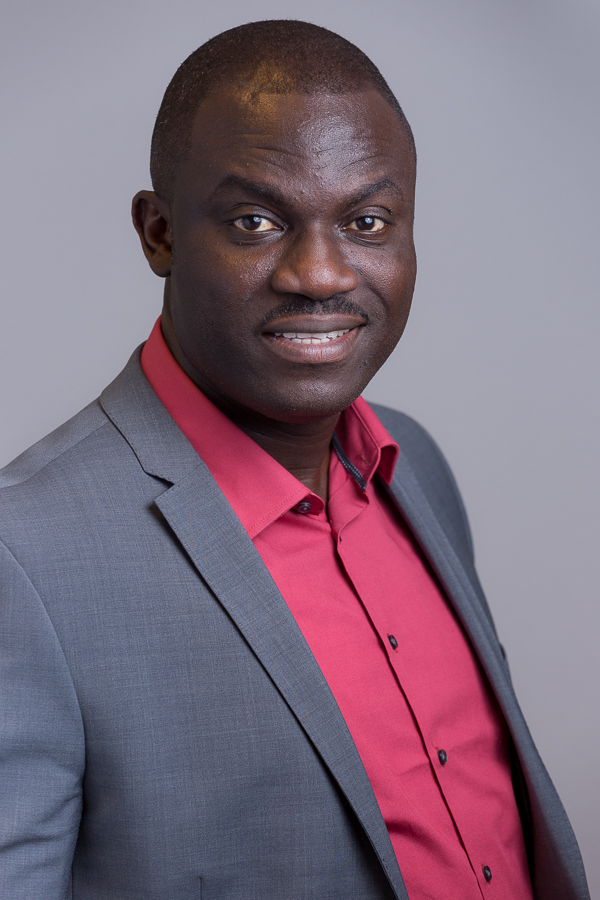 Taslim is doing a P.hD research at Erasmus University Rotterdam, on Innovation Adaptation for Sustainable Application of Service Delivery in the Light Rail Transport System. This research focuses on how Abuja and Addis-Ababa, which are cities in transition, receives innovation from China, to suit their own socio-economic conditions for a sustainable application of service delivery in the Light Rail Transport System. He specializes in the area of Urban Environmental Management and Green Infrastructure. He has a strong academic background and expertise in Geo-Information System (GIS) as a spatial decision support system for Sustainable Urban Development and Management. He is employed as a Space Application Scientist at the National Space Research and Development Agency, Abuja, Nigeria.
Recent publications:
Jafaru, A.K., Alade, T.A., & Sharma, S. (2016). Sub-urban railway, a preferred mode of transport for commuters in Accra Ghana. Elsevier Journal on Transportation Research.
Alade, T.A (2013) - Indicator-Based Assessment for Sustainability Benefits of Urban Light Rail Transport in Abuja Federal Capital Territory, Nigeria (2013). IHS-Erasmus University publications.
Ojigi, M.L., Achema, E.E., & Alade, T.A. (2012). Geospatial Analysis of Landslide Vulnerability in Kuje and Environs, Abuja, Nigeria. West Africa Built Environment Research Conference (WABER). Abuja, Nigeria. 24th-26th July 2012.
Alade, T.A., & Adepoju, A.O. (2010). Developing Near-Real Time Model for Road Safety Measures in Nigeria, Using G.I.S and Remote Sensing. 61st International Astronautical Congress (IAC, Prague, Czech Republic).