Tanja Hendriks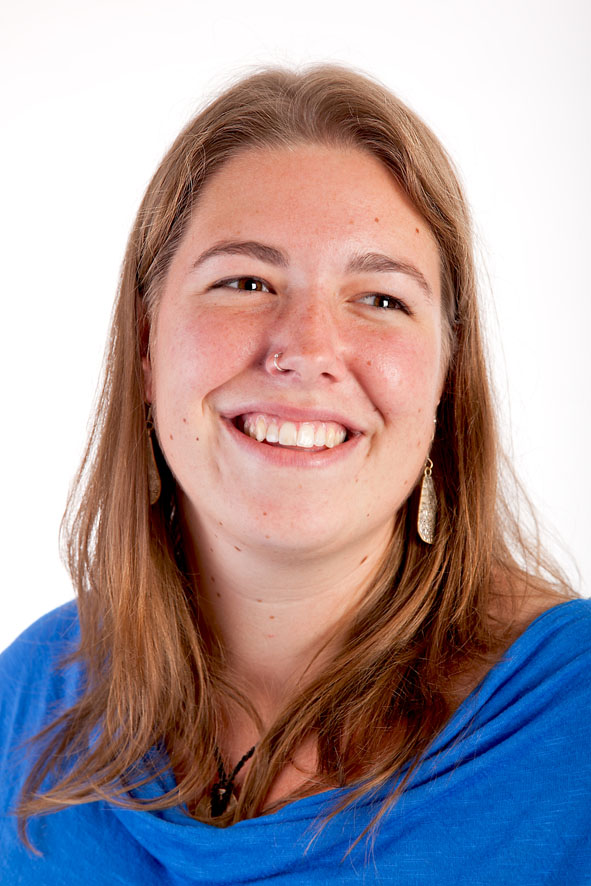 Tanja D. Hendriks holds a bachelor's degree in Cultural Anthropology from the University of Amsterdam (2012) and two master's degrees; International Development Studies (MSc) from the University of Amsterdam (2015) and the Research Master African Studies (MA) from Leiden University (2016). With her thesis for the latter she won the Africa Thesis Award 2016: "Home is always home". (Former) Street Youth in Blantyre, Malawi, and the Fluidity of Constructing Home.
Tanja is currently a PhD candidate in the ANTHUSIA project at the Centre of African Studies at the University of Edinburgh. The working title of her PhD project is "Governance and Human Security: The state and everyday practices of governing in disaster relief interventions in Malawi".
Her research interests include: Malawi, (marginalized) youth, intergenerational power relations, philosophy of science, ethnography, the state, civil servants, disaster governance, politics of language and storytelling.