Oluyede Clifford Ajayi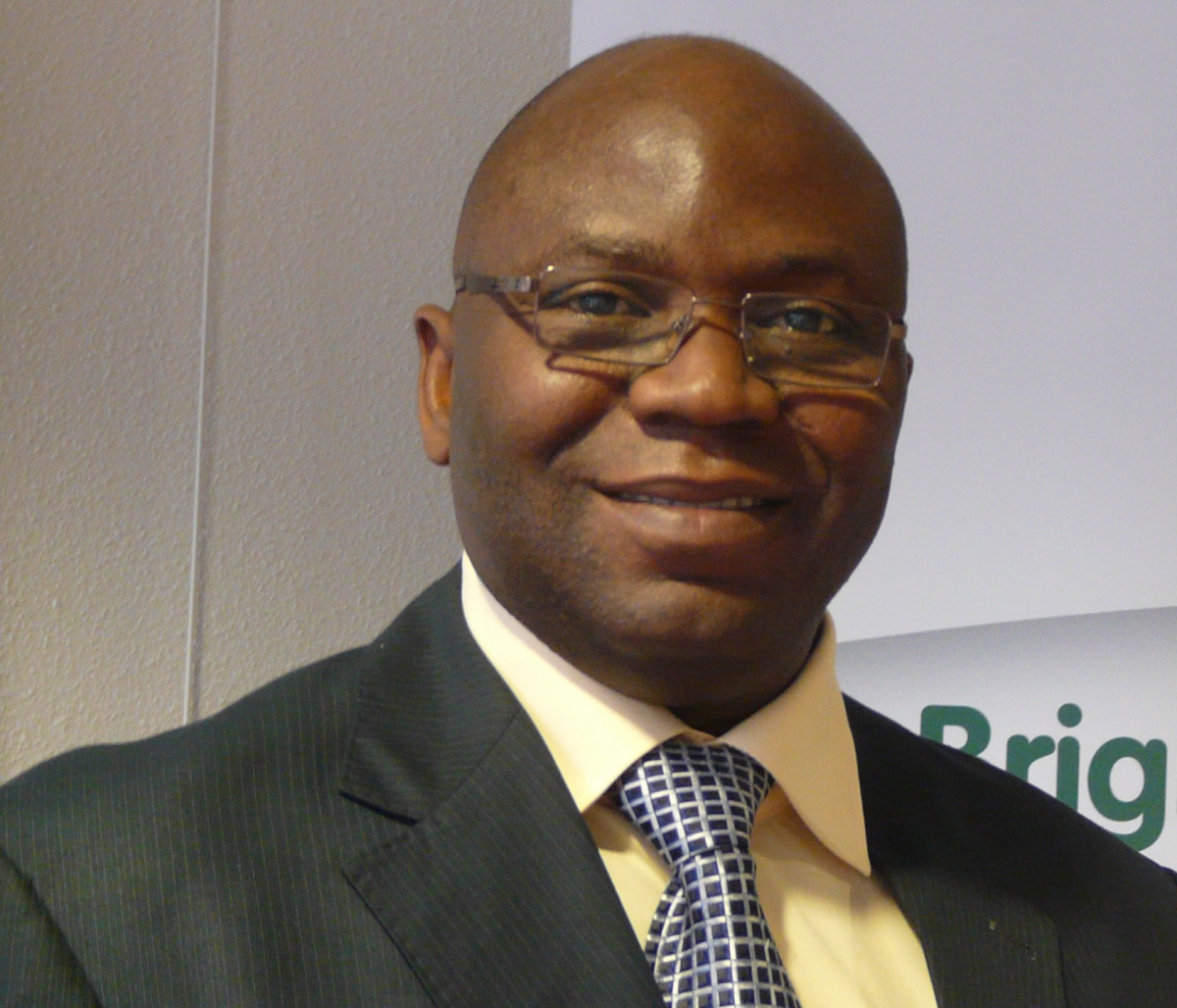 Oluyede Ajayi (Olu), a PhD graduate in Agricultural/Policy is senior-level, multi-linguist professional offering over 25 years of progressive experience in designing and implementing development solutions in food security, agriculture-climate change nexus, policy and natural resource management. His experience spans scientific research, project & grant management, partnership development, multi-stakeholder & private sector engagement, micro-finance.
Olu is presently Senior Programmes Coordinator & Specialist on Climate Smart Agriculture at the EU-ACP Technical Centre for Agricultural and Rural Cooperation (CTA), The Netherlands from where he designs and manages development projects for Africa, Caribbean and Pacific (ACP) regions. Previously, he worked as Senior Scientist in three CGIAR Centres.
He has published over one hundred and seventy (170) journal articles, books and other publications. He won the "Diamond Author Award" in 2007 & 2008 respectively. He is a board member of an international journal and, reviewer for several others. He is a Designated Contact Point for the United Nations Framework Convention on Climate Change (UNCCC); Member of the Scientific Advisory Committee of "Climate Research for Development" (CR4D) of United Nations Economic Commission for Africa (UNECA) & World Meteorological Organization (WMO); Member of Advisory Board of Brazil-Africa Institute. Olu has lived/worked in several countries in Southern Africa, Eastern Africa, Western Africa and Europe. He is proficient in English, French, Yoruba, and has a fair knowledge of German and basic Dutch.