Mark Blaisse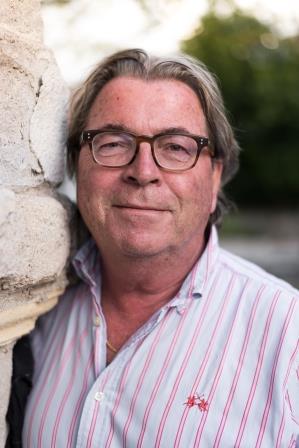 Free lance journalist, writer, researcher.
Member of the Supervisory Board of Droog Foundation
Member of the board of the foundation Fronterra
Studies of history and philosophy (MA) in Amsterdam, Florence and Paris (DEA). Fellow of NIAS: research on international terrorism and its relation to the media. Publications: Aboe Nidal bestaat niet., Arbeiderspers, Amsterdam, 1989; Terrorism and the Media, Sage Publications, Newbury Park, 1992.
1978-1993: Journalist, correspondent (Bonn, Paris, Middle East), anchor man (TV), editor in chief (European Affairs; Quote) director of TV documentaries. Columnist, writer, lecturer.
1994-2012: Board room consultant on international affairs and trends; strategic government advisor (Equatorial Guinea) and strategy consultant to the chair of the African Union (2011). Writer, lecturer, public interest initiatives serving transparency and democracy. Spokesman for the global anti-landmine initiative (2004).
Currently working on the legacy of the Fang culture and a history of Equatorial Guinea.
Working on the scenario of a theater production that will go on stage in November 2014.
Learning to become a Socratic designer.
See full publication list & blogs on www.markblaisse.com