Danelle van Zyl-Hermann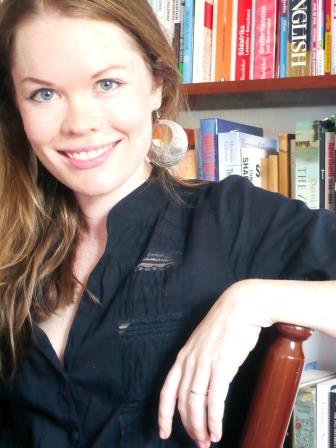 Danelle van Zyl-Hermann is a social and cultural historian of South Africa.
Her research interests pertain to the politics of race and class seen within the entanglement of structural forces, social formations and their cultural rendering. She studied at the universities of Stellenbosch, Tübingen, and Leiden, before reading for her PhD in History at the University of Cambridge as a Gates Cambridge Scholar.
Danelle is currently a postdoctoral research fellow and lecturer with the International Studies Group, University of the Free State. She is working on a monograph which relates white working-class responses to the dismantling of the racial state and the transition to majority rule in South Africa to structural shifts in the relations between states, and their labour forces and civil societies occurring globally since the 1970s.
Keywords: South Africa, labour, nationalism, neoliberalism, citizenship, precarity, Afrikaners, race, class, ethnicity, social movement.
For further information on Danelle's research, please visit https://ufs.academia.edu/DanellevanZylHermann