Cristiana Strava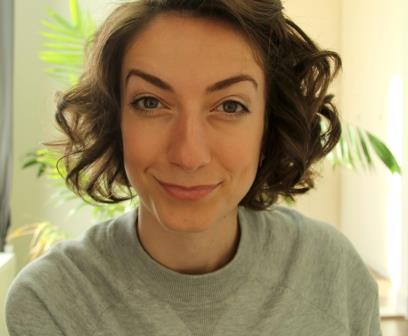 I am a social anthropologist interested in the nexus between the postcolonial state, changing social geographies and the re-territorialization of regulatory regimes in urban North Africa.
I currently work as an Assistant Professor in the Leiden Institute for Area Studies, where I teach and supervise BA and MA students in International Studies and Middle Eastern Studies. Originally trained as a visual anthropologist at Harvard, I have extensive practical experience in field research, travelling to Mali, Nigeria and Tanzania to engage in ethnographic work and film-making.
My recently completed PhD from SOAS, University of London (2016) explored the intersection of urban planning regimes, memory, heritage and social development agendas, and the pragmatic modalities by which marginalized communities claim their right to the postcolonial city in Morocco.
I am currently developing a new research project investigating the politics of what Filip de Boek has aptly called the 'speculative and spectacular' scale of mega-infrastructure development in the region and the growing financialization of urban space.
Keywords: urban space, ethnography, infrastructure, marginalisation.
Recent publications (*key publication):
*2017. "At home on the margins: Care giving and the 'unhomely' among Casablanca's working poor". City & Society, Vol. 30.
2016. (book review). States at Work: Dynamics of African Bureaucracies, Bierschenk, Thomas and Olivier De Sardan, Jean-Pierre (eds.), in Allegra: a virtual lab of legal anthropology.
Available from: http://allegralaboratory.net/review-states-at-work-dynamics-of-african-bureaucracies/
2013. "L'appropriation de la modernité a Hay Mohammadi", Architecture du Maroc, Vol. 56.
2012. "Instant Urbanism and 'Mega Projects' in Morocco", in Polis: A collaborative blog about cities (October).
Available from: http://www.thepolisblog.org/2012/10/instant-urbanism-brings-mega-projects.html