Barry Gilder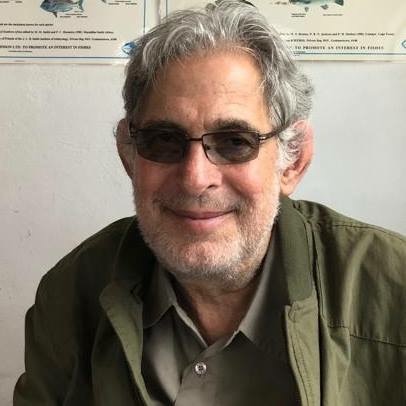 Barry Gilder (Durban, 1950) is currently based in Damascus where he serves as South Africa's ambassador to Syria and Lebanon. Prior to that he served as Director Operations of the Mapungubwe Institute for Strategic Reflection. He served on the national executive of the National Union of South African Students (NUSAS) in 1974/5. Barry Gilder was an important revolutionary in the fight against apartheid. He went into exile in 1976 where he served in various capacities with the African National Congress. He returned to South Africa in 1991. He worked with the Matla Trust, set up by Nelson Mandela to provide voter education, from 1992 to 1994. From 1995 to 1999 he served as General Manager Foreign Offices and later Deputy Director-General of the South African Secret Service (SASS). From 2000 to 2003 he served as Deputy Director-General of the National Intelligence Agency (NIA). From 2003 to 2005 he served as Director-General of the Department of Home Affairs and from 2005 until his retirement in 2007 as South Africa's Coordinator for Intelligence.
He is the author of the novel The List, Jacana, 2018, and of Songs and Secrets: South Africa from Liberation to Governance, Jacana, Hurst 2012. He holds a Master of Arts in Creative Writing from the University of the Witwatersrand and is currently undertaking a PhD in Creative Writing. His PhD research is on South African writers who were directly engaged in the liberation struggle.
Recent publications:
Gilder, B. (2012). 'Songs and Secrets: South Africa from LIberation to Governance', Hurst, Jacana.
Gilder, B. (2018). 'The List: A Novel', Jacana.