Zoë Wicomb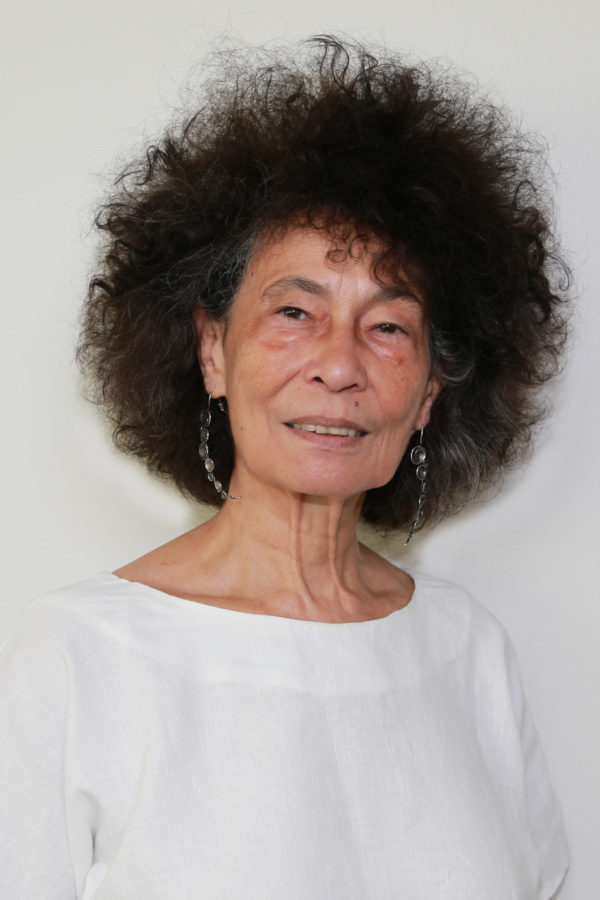 On 23 November 1948, South African-Scottish author and academic Zoë Wicomb was born near Vanrhynsdorp, Western Cape, in South Africa. In 2013, she was awarded the inaugural Windham–Campbell Literature Prize for her fiction.
Growing up in Namaqualand, Wicomb went to Cape Town for high school, and attended the University of the Western Cape. After graduating, she left South Africa in 1970 for England, where she continued her studies at Reading University. She lived in Nottingham and Glasgow and returned to South Africa in 1990, where she taught for three years in the department of English at the University of the Western Cape. In 1994 she moved to Glasgow, Scotland, where she was Professor of Creative Writing at the University of Strathclyde until her retirement in 2009. She was Professor Extraordinaire at Stellenbosch University from 2005 to 2011.
Wicomb is best known for the short story collection 'You Can't Get Lost in Cape Town' (1987). This semi-autobiographical work is a collection of connected stories featuring mixed-race South Africans—called "coloured" by the apartheid government—and their lives and experiences somewhere between white and black society. She als founded and edited the London-based 'Southern African Review of Books'.
(Source: Wikipedia)
Selected publications
Publications by Zoë Wicomb
Publications about Zoë Wicomb and her work
Zoe Wicomb at the Dundee Literary Salons 2008 - Part 1 from University of Dundee on Vimeo.
Timeline of South African women novelists via DBpedia and Wikidata
Posted on 23 November 2022, last modified on 21 November 2022