Peter Abrahams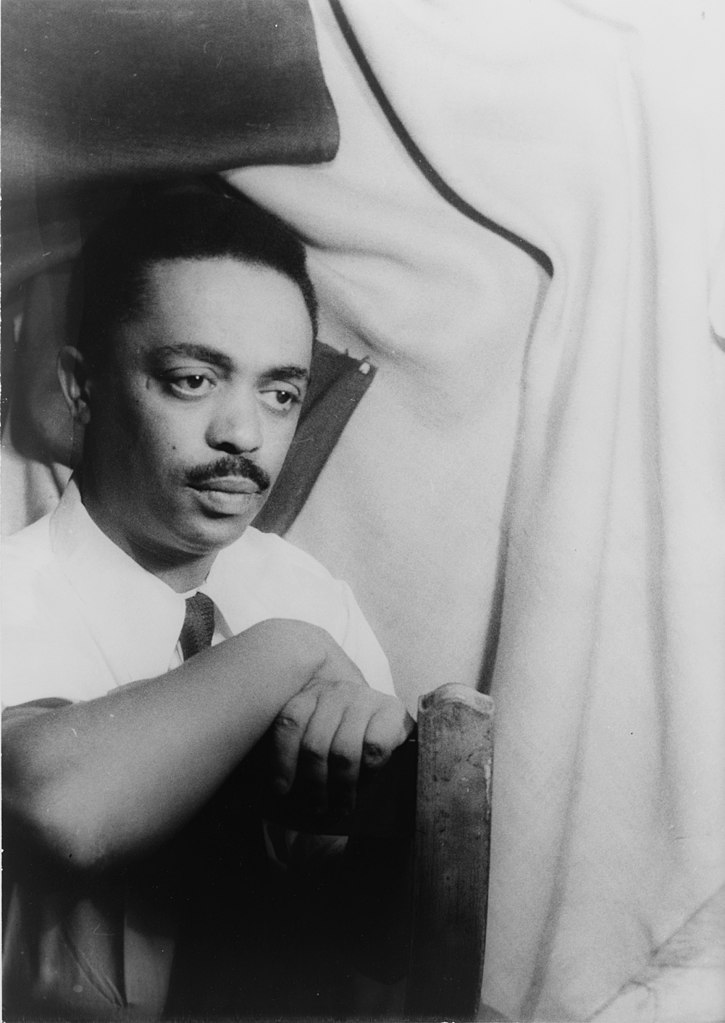 On 18 January 2017, South African-born novelist Peter Henry Abrahams Deras, commonly known as Peter Abrahams, died in Kingston, Jamaica, at the age of 97. His death is considered to have been murder.
Abrahams was born in 1919 in Vrededorp, a suburb of Johannesburg. In 1939, he found work as a stoker aboard a cargo ship and finally settled in London. There he worked as a clerk at a socialist bookstore and as editor for the communist newspaper 'The Daily Worker'. He soon became involved in the Pan-African movement. Although he left South Africa at the age of 20, most of his novels and short stories are based on his early life in South Africa. His novel 'Mine Boy,' for example, describes the trials of a naïve young black South African who leaves his home to work in the gold mines near Johannesburg and falls in love with a mixed-race woman.
In the mid-1950s Abrahams was commissioned to write a history of Jamaica (Jamaica: An Island Mosaic [1957]) . He eventually moved with his family to the island. There he became the editor of the 'West Indian Economist' and worked for Radio Jamaica.
In 1994, Peter Abrahams was awarded the Musgrave Gold Medal for his writing and journalism by the Institute of Jamaica.
(Source: Wikipedia)
Selected publications
Publications by Peter Abrahams
The path of thunder / Peter Heny Abrahams. - Cape Town [etc.] : David Philip, cop. 1984
A wreath for Udomo / Peter Heny Abrahams. - London : Faber and Faber, 1965
Tell freedom; memories of Africa / Peter Heny Abrahams. - New York, Knopf, 1954
Wild conquest / Peter Heny Abrahams. - London, 1951
Mine boy / Peter Heny Abrahams. - London, 1954
[online edition]
Publications about Peter Abrahams and his work
Foundational African writers : Peter Abrahams, Noni Jabavu, Sibusiso Nyembezi and Es'kia Mphahlele / Bhekizizwe Peterson, Bhekizizwe; Khwezi Mkhize; Makhosazana Xaba. - Johannesburg : Wits University Press, 2022
Peter Abrahams Centenary / guest editor: Hopeton S Dunn.
In: Critical Arts, Volume 34, Issue 3 (2020).
The Black experience in the 20th century : an autobiography and meditation / Peter Heny Abrahams. - Bloomington, IND [tc.] : Indiana University Press, cop. 2000
The writing of Peter Abrahams / Kolawole Ogungbesan. - London [etc.] : Hodder and Stoughton, 1979
Peter Abrahams / Michael Wade. - London : Evans Bros, 1972
See also : Peter Henry Abrahams, South African History Online
Peter Abrahams Lessons, Legacy and Way Forward, UWI, March 2019
Timeline of 20th-century South African male writers
Posted on 18 January 2023, last modified on 16 January 2023