Charles Mungoshi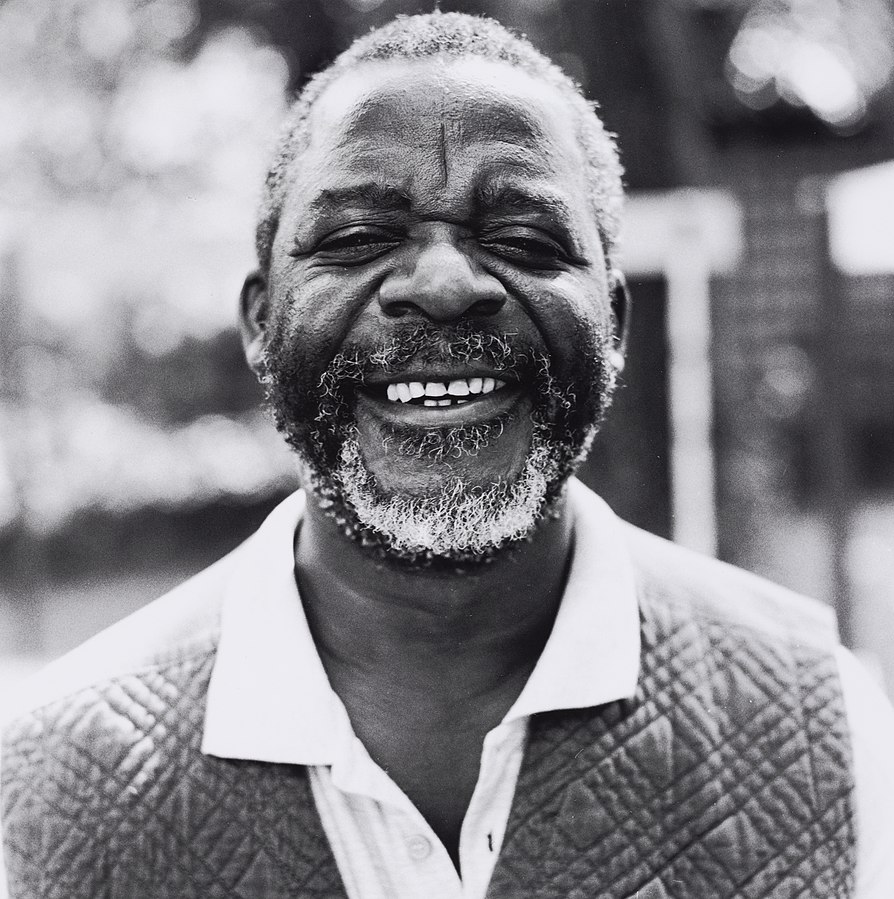 On 16 February 2019, Zimbabwean writer, translator, and editor Charles Lovemore Mungoshi died in Harare at the age of 71. Mungoshi is one of the most prolific and versatile Zimbabwean writers. In 1977, his novel 'Waiting for the Rain' won a PEN award.
Mungoshi was born on 2 December 1947 at Manyene, near Chivhu (Zimbabwe). He was educated at St Augustine's, Penhalonga. After leaving school, he worked with the Forestry Commission before joining Textbook Sales in Harare. From 1975 to 1981 he worked at the Literature Bureau as an editor and then moved to the Zimbabwe Publishing House.
Mungoshi's works include short stories, novels, poems and filmscripts in Shona and English. He also featured in some of the local Zimbabwean drama series in the late '80s to early '90s, and played a role in the local drama 'Ndabvezera'
Mungoshi holds an Honorary degree from the University of Zimbabwe.
(Source: Wikipedia)
Selected publications
Publications about Charles Mungoshi and his work
From "boys" to "men"? African and black masculinities, triangular desire, race, and subalternity in Charles Mungoshi's short stories / Anias Mutekwa.
In: Social dynamics, 2013, vol.39, no. 2, p.353-367
Charles Mungoshi: a critical reader / Maurice Taonezvi Vambe; Memory Chirere. Harare : Prestige Books, cop. 2006
The poetry of Charles Mungoshi / M.Z. Malaba.
In: Research in African literatures, 2003, vol. 34, no. 1, p. 85-95
Works by Charles Mungoshi
The milkman doesn't only deliver milk / Charles Mungoshi. - Harare : Baobab Books, 1998
Walking still / Charles Mungoshi. - Harare : Baobab Books, 1997
I am the future / Charles Mungoshi and others. - [S.l. : Our children our future productions [etc.], 1994
Some kind of wounds and other short stories / Charles Mungoshi. - Gweru : Mambo Press, 1983
Ndiko kupindana kwamazuva / Charles Mungoshi. - Gwelo : Mambo Press, 1977
Coming of the dry season / Charles Mungoshi. - Nairobi [etc.] : Oxford University Press, 1972
Book Review by Marina Ntsonga: Coming of the dry season by Charles Mungoshi
Timeline of Zimbabwean novelists via DBpedia and Wikidata
Posted on 6 February 2023, last modified on 16 February 2023