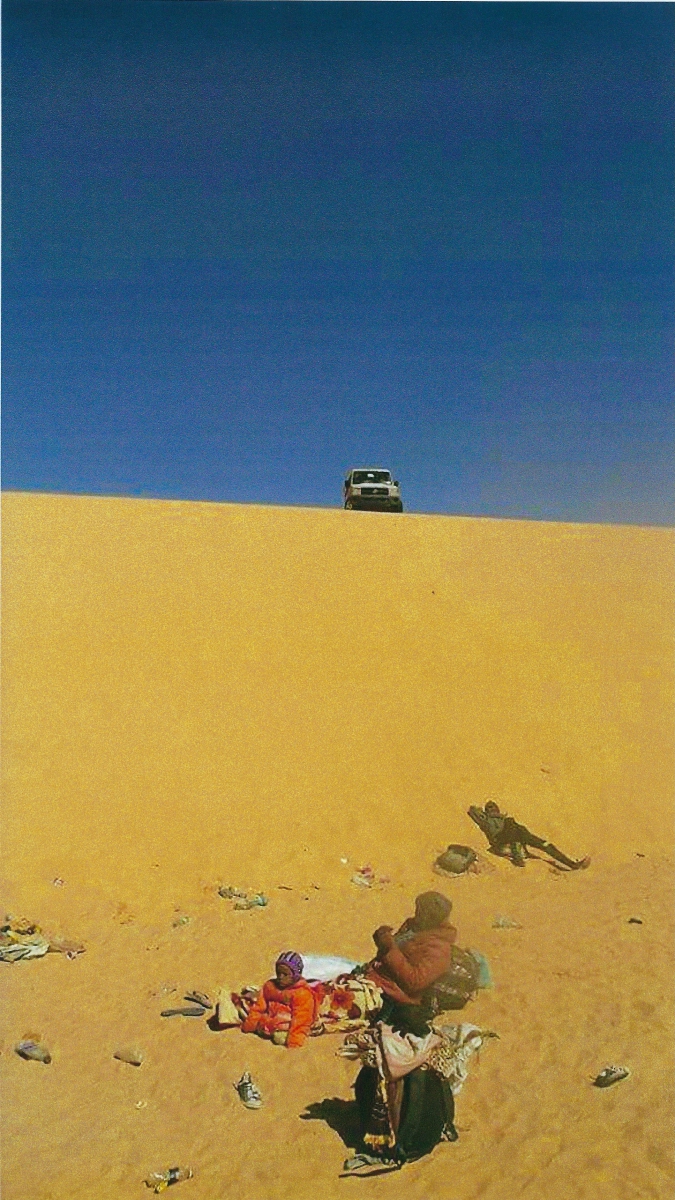 Registration for this Roundtable has closed.
In this Roundtable the book Human trafficking and trauma in the digital era. The ongoing tragedy of trade in refugees from Eritrea will be launched. The editors, Mirjam van Reisen (Tilburg University and Leiden University) and Munyaradzi Mawere (Great Zimbabwe University, Zimbabwe), will give a presentation, followed by contributions from two of the authors, Daniel Rezene Mekonnen and Selam Kidane.
After these presentations, participants will discuss the main topics of the book: ICT, disruption and social cohesion in Africa, with contributions of the following invitees:
- Hon. Duncan Cassell, Minister of Gender, Children and Social Protection, Liberia
- Hon. Zamina Malole, Commissioner of the Commission on Equal Opportunities, Uganda
- Hon. Zvobgo, VC Great Zimbabwe University, Zimbabwe
At the Roundtable attendees can purchase the book (€ 40,-).
Moderator: Mirjam de Bruijn, Professor of Contemporary History and Anthropology of Africa, and African Studies Centre Leiden University
This Roundtable will be held at the occasion of the inaugural lecture International Cooperation in the digital society, at Leiden University of Prof. Mirjam van Reisen, on 10 March at 16:00.
Eritrean refugees crisscross between countries in the Horn of Africa and North Africa in search of a safe place. Along their journeys, they are looted, threatened, intimidated, violated, and held for ransom. This book revisits the human trafficking crisis that first emerged in the Sinai at the end of 2008 and examines the expansion of human trafficking of Eritrean refugees and other forms of exploitation beyond the Sinai. It focuses on the modus operandi of these practices and on identifying their key facilitators and beneficiaries. The book locates the origin of these practices within Eritrea; it reveals how a deliberate policy of impoverishment and human rights abuses has driven the people out of the country, and how individuals within Eritrea, and particularly within the ruling party, benefit from the smuggling and trafficking of Eritrean refugees. The use of information communication technologies (ICTs) is identified as key to the new modus operandi of this criminal business and is found to further facilitate widespread collective trauma amongst Eritreans, who witness the abuse of their family members and fellow nationals through digital networks. An entire section in this book is dedicated to assessing the extent and effects of individual and collective trauma caused by Sinai trafficking and to examining potential approaches to healing. Other sections discuss the vulnerabilities of Eritrean minors and women, and the connections between human trafficking, terrorism and organ trafficking. The last section of the book raises the question of accountability. It examines and evaluates international responses to this forgotten crisis, and discusses the need for policies that tackle the problem where it emerges: in Eritrea.
The book 'Human trafficking and trauma in the digital era' has been produced with financial assistance of the European Union. The contents of this book are the sole responsibility of Mirjam van Reisen and Munyaradzi Mawere (editors), and can under no circumstances be regarded as reflecting the position of the EU.
Seminar location:
Pieter de la Courtgebouw / Faculty of Social Sciences, Wassenaarseweg 52, 2333 AK Leiden
Has video content - Youtube, Vimeo, trailers, research video's, etc. Not needed for seminar video's:
Seminar videolink NOT WORKING - paste it here so we can solve that later:
Describe the problem here in short
Posted on 21 February 2017, last modified on 10 March 2017