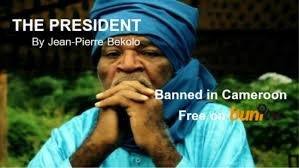 To kick off the Voice4Thought festival, the film Le Président (Jean-Pierre Bekolo, 2013) will be screened. Cameroonian rapper Valséro, who stars in the film, will perform live after the film screening.
The programme is as follows: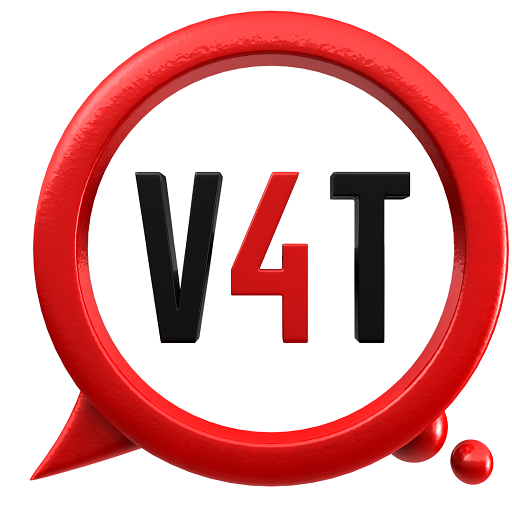 15.30-15.45: Introduction by Elvire Eijkman, ASCL
15.45-16.45: Film screening 'Le Président'
16.45-17.15: Rap by Valséro, and Q&A
Entrance: Free
Read more about the film.
Watch the trailer.
Seminar location:
Pieter de la Courtgebouw / Faculty of Social Sciences, Wassenaarseweg 52, 2333 AK Leiden
More about the speaker: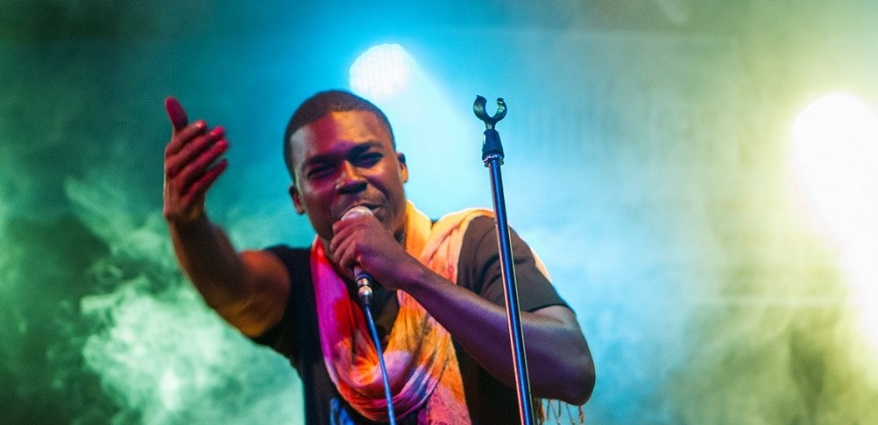 Valséro started rapping in 1990 with his first group, Ultimatum. He sees himself as a political rapper, who attacks and denounces the way President Paul Biya runs the country, and his songs have earned him both the anger of the regime and the love and respect of his audience. Alongside his musical career, Valséro also runs a campaign to mobilize and sensitize the youth. This is in association with Jeune et Fort, which raises awareness about citizenship, democracy and electoral culture.
In 2007, he launched the campaign "Va voter" that became "Je vote donc j'existe" in 2011. In 2012 and 2013, he started a fight against AIDS in schools with the campaign "Je l'ai fait et toi…". He has collaborated with artists such as Manu Dibango, Fally Ipuba, Alpha Blondie, Tiken Jah, and French rappers La Fouine, Soprano, Kery James.
Voeg een bestand met extra informatie toe (PDF):
Posted on 1 September 2016, last modified on 19 September 2016