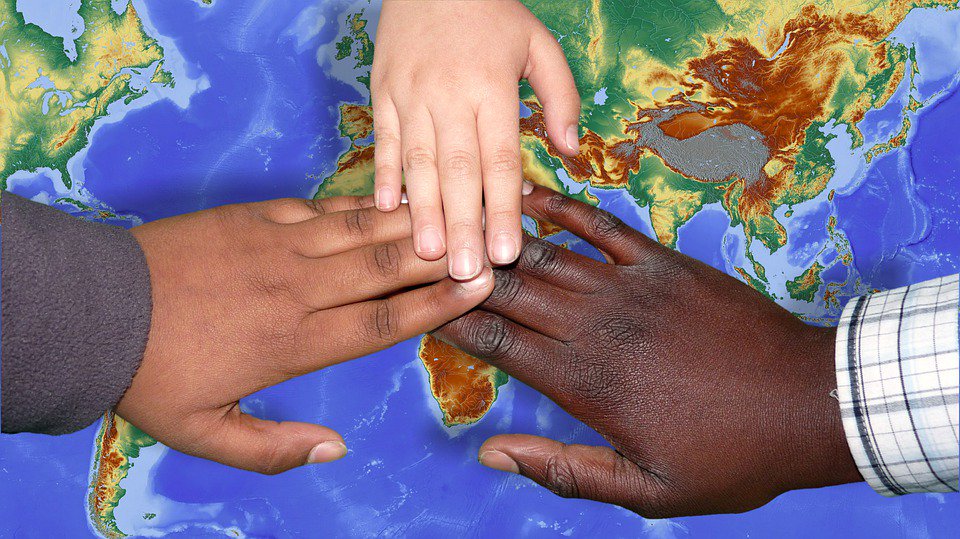 Read the executive summary and main report.
Lees de Nederlandse samenvatting.

Summary
In the Netherlands and many other European countries, demographic developments and structural change are increasingly giving rise to labour market shortages. High tech companies, hospitals and schools are having a hard time filling their vacancies. Young graduates with the right technical, medical, or ICT skills are in high demand.
At the same time, around one third of young people in countries near Europe are unemployed. Many countries in Africa and the Middle East are dealing with record high and still rising unemployment rates, especially for youth, women, and those with higher education. It is not surprising, therefore, that many of them increasingly aspire to migrate to Europe for job opportunities.
As part of a collective effort to ensure that migration is safe, orderly, regular and to the benefit of all concerned (SDG 10.7), EU member states and African countries have repeatedly committed themselves to an integrated agenda which includes facilitation of legal migration and mobility as well as return and reintegration. There is agreement among EU and African countries that least progress has been made on these two pillars of the Valletta Action Plan (2015) and AU-EU Declaration (2017), where both sides are waiting for the other to do more. In the eyes of many people in Africa and the Middle East, the solution to irregular (boat) migration to Europe is simple: allow their youth to fill the growing number of vacancies in Europe.
In order to have a more informed, evidence-based debate on international migration, the Dutch Ministry of Foreign Affairs requested a report to investigate the extent to which there is a potential match between labour demand in Europe (with a focus on the Netherlands) and the supply of potential labour migrants from countries near Europe. The Ministry asked for a comprehensive overview of existing studies, evaluations and other information on (1) labour shortages in the Netherlands and the EU, (2) the extent to which labour migrants from countries near the EU possess the right skills to fill gaps, and (3) recent experiences with labour migrants from these countries in other EU member states.
In addition to exploring general trends, the report analyses various case studies and has compiled a list of relevant databases and literature. Three separate reports describe the education systems, labour market characteristics, and migration experiences of Nigeria, Jordan and Tunisia (Annex A,B, and C). Another separate report discusses the existing legal and non-legal barriers and opportunities for labour migration and labour market integration (Annex D). Two final annexes explore lessons learned from recent migration policies in Germany and Sweden (Annex E and F). Finally, Annex G contains the list of compiled migration databases and an extensive bibliography on the determinants of labour migration, with a focus on countries near Europe.
Has video content - Youtube, Vimeo, trailers, research video's, etc. Not needed for seminar video's:
Seminar videolink NOT WORKING - paste it here so we can solve that later:
Describe the problem here in short
Posted on 28 May 2019, last modified on 20 June 2019