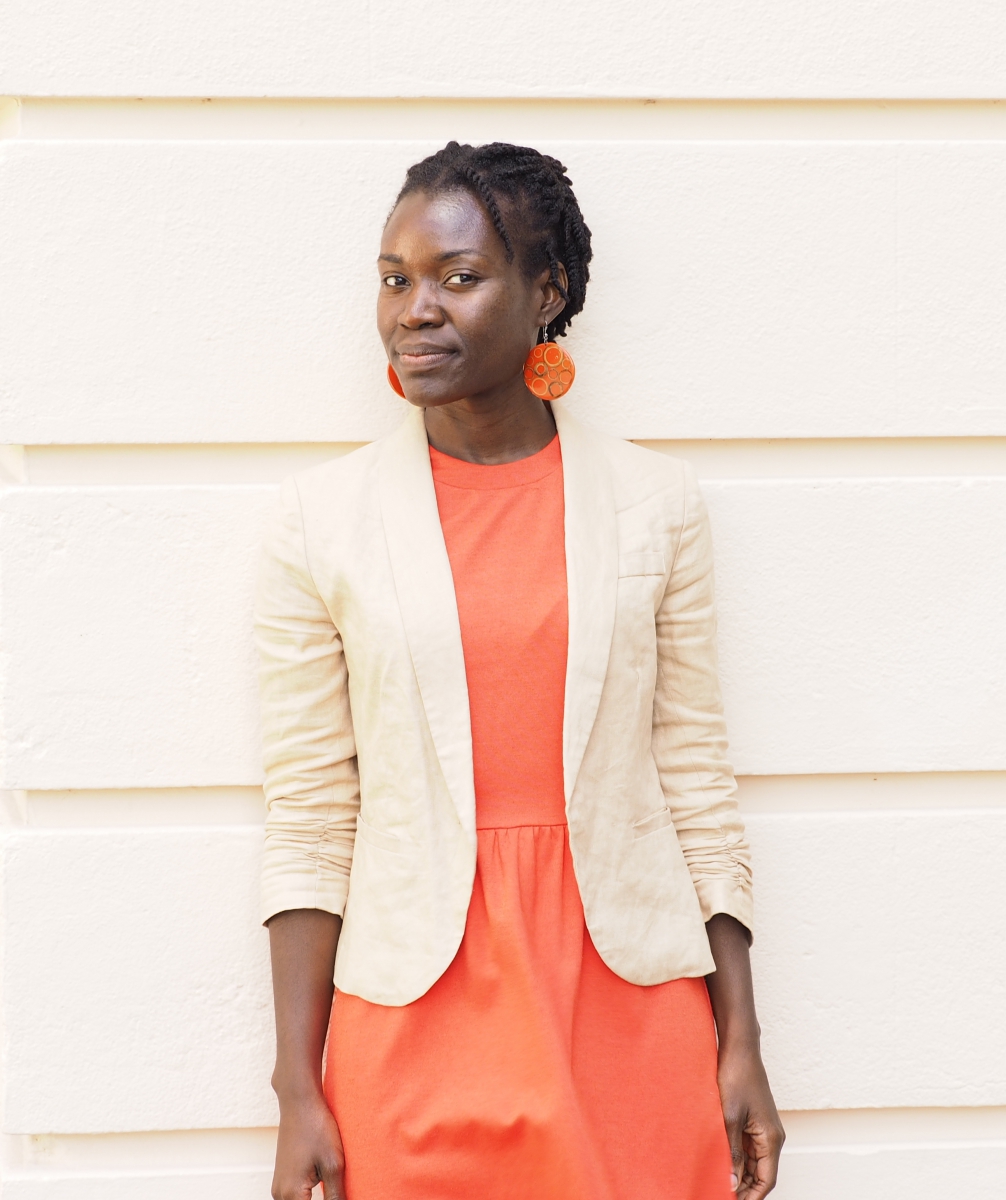 Robtel Neajai Pailey is a Liberian academic, activist and author with more than 15 years of combined personal and professional experiences in Africa, Europe and North America. Her core areas of research expertise include the political economy of development, migration, conflict, post-war recovery and governance. She has conducted multi-sited fieldwork in Burkina Faso, Cameroon, Chad, Denmark, Ghana, Liberia, Niger, Sierra Leone, Somaliland, the UK and US.
Robtel's research and writing have appeared Oxford Research Encyclopedia of Politics (2019); The New Humanitarians in International Practice: Emerging Actors and Contested Principles (2016); Leadership in Post-Colonial Africa: Trends Transformed by Independence (2014); Tales, Tellers and Talemaking: Critical Studies on Literary Stylistics and Narrative Styles in Contemporary African Literature (2010); From the Slave Trade to 'Free' Trade: How Trade Undermines Democracy and Justice in Africa (2007); as well as scholarly journals including African Affairs, the Review of African Political Economy, Migration Studies, Citizenship Studies, the Liberian Studies Journal (LSJ) and Humanitas. An increasingly sought-after thought leader and public scholar, she has provided expert commentary for radio, print, television, and online news media across the globe.
Robtel obtained BA degrees in African Studies and English Literature from Howard University in 2004, an MSc in African Studies from the University of Oxford in 2007 and a PhD in Development Studies from SOAS, University of London, in 2014. Previously an Ibrahim Leadership Fellow at the African Development Bank Group in Abidjan, Côte d'Ivoire, she currently serves as Leverhulme Early Career Fellow at the University of Oxford's Department of International Development in Oxford, UK, where she conducts research on race, citizenship, 'South-South' migration and development cooperation in Liberia and Sierra Leone.
Affiliation:
Department of International Development, University of Oxford