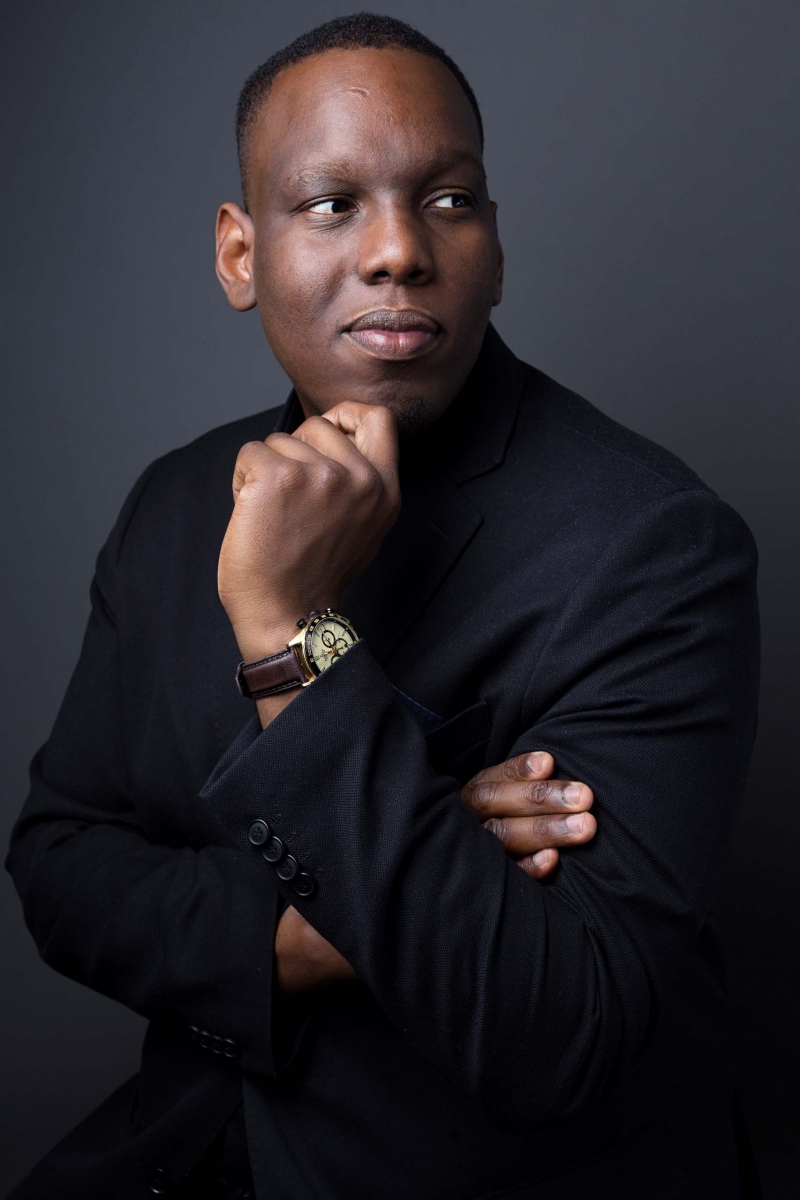 My name is Guy Basabose, I was born in a beautiful country called Burundi in the middle of Africa. At the age of 13, I emigrated with my parents to the Netherlands. After my formal secondary education, I started a shared program between the University of Leiden and the University of Delft called Life Science Technology. This program is focused on the science of biochemistry and the technical application in the bioscience industry. Because of my passion for travel and people I decided to quit the study and follow my life long passion in the arts. My favorite mode of expression became photography and since then I have been around the world practicing my craft. I am a husband and a father of 4 beautiful children. I currently reside in the Netherlands, but I have had the privilege to travel a big part of the world because of my craft. Currently I am working on projects that are predominantly focused on communicating about issues in our society that I experience directly like, racism, the role of minorities, social cohesion, health, etc.
Through my artistic work I hope to convey or to inspire other think and act in order for us to build a better world. We all heard he cliche"Let's leave a better world behind than the one we were born in" I believe the only way to achieve this goal is through action and dialogue we those around us.
On a final note, I would invite everyone to see the beauty in others, even though we have many differences, we are united by our common humanity.
And for those who are curious about Africa, you can read about it, but it is better if you actually visit Africa, you will be amazed by the beauty of the people and the land.
You can see some of my work at www.basabosephotography.com