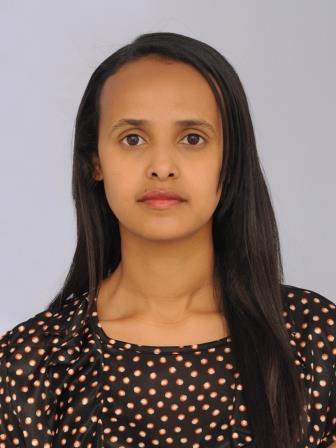 I am a PhD researcher at Tilburg University, in a joint doctoral program called the European Doctorate on Law and Development (EDOLAD). The focus of my research is on Women's rights, Islamic law, and development in Ethiopia. I am looking at why women consent for Sharia law/Islamic law and Sharia Courts to settle disputes of a personal law nature and the implications on women's rights and their human development.
Recent publications:
Asnakech Getnet (2011) 'Establishing Sound Corporate Governance Regime in Ethiopian Private Banks' (2011) VDM Verlag Dr. Muller GmbH & Co. KG ISBN 978-3-639-33303-9.
Asnakech Getnet (2012) 'The Role of Legal Information Dissemination for the Protection of Women's Right in Amhara Region', paper presented on the National Workshop on Gender Issues and Networking in HEIs sponsored by UoG Female Academicians Association, University of Gondar, Research and Publication Office.
Asnakech Getnet (2013) 'Revisiting the Ethiopian Bank Corporate Governance System: A Glimpse of the Operation of Private Banks' Law Social Justice and Global Development Journal,1, University of Warwick