Call for visiting fellows 2023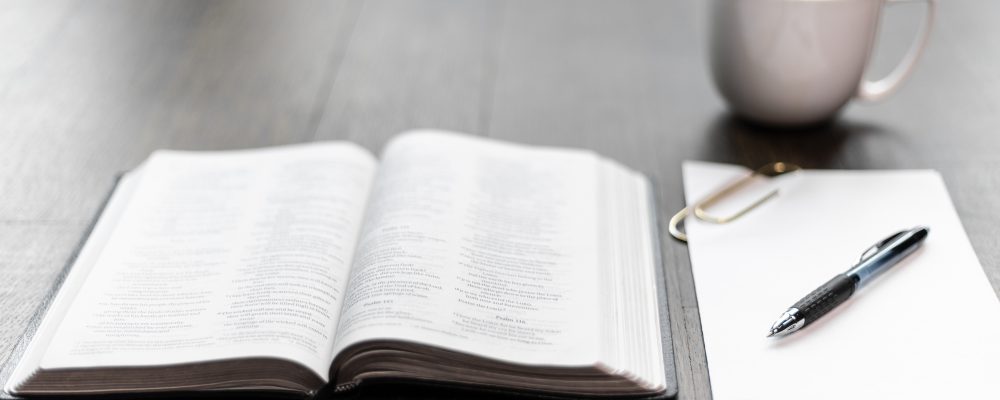 The ASCL calls for visiting fellows for a 90-day research fellowship, either from January to March 2023 or from April to June 2023. Visiting fellows use their time in Leiden for data analysis and/or writing, often on a joint project with one or more ASCL staff members. Preference will be given to applicants based in Africa. The deadline for applications is 24 July 2022.
Read all about the requirements and how to apply.
Posted on 16 June 2022, last modified on 5 July 2022