ASCL Library: Access to information for students and researchers in May-June 2020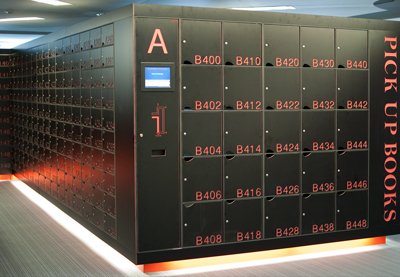 Although the ASCL Library is still closed, it is possible to borrow books. If the regulations become more flexible - which is of course hoped for - it will be communicated on this website.
1. Books: If you need a book to study at home, request the item via https://catalogue.leidenuniv.nl. Choose one of four locations in Leiden or The Hague (FSW, UBL, van Steenis, Wijnhaven), and pick the book(s) up from the lockers when they are available. Location opening hours are listed here: http://edu.nl/rp4hw
2. Articles: If you need an article from a journal, try to access the item via the catalogue or via https://www.ascleiden.nl/content/electronic-journals
3. Any problems regarding access to e-journals, books, archival matters, videos? Please contact the library via e-mail: asclibrary@ascleiden.nl Mails are processed every day.
4. All Leiden University Libraries locations are closed for studying, using reference materials, printing, photocopying, and all other in-house activities. Four locations are open, but only for picking up requested books. Follow this page for updates on the Leiden University Library services.
Take care!
Staff of ASCL Library, Leiden University
Posted on 1 April 2020, last modified on 2 June 2020