Vince de Jong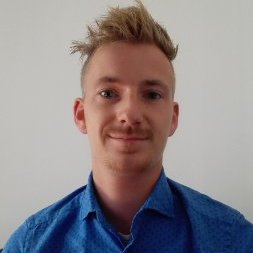 Graduated urban sociologist, discoverer and travel journalist.
Passion for East Africa. Now combining my scientific career with my passion for research journalism and East Africa. I'm going to travel for four months around Lake Victoria, the heart of East Africa, to document the current transitions of urban landscape and the people that are in the middle of these developments. Who are the winners, losers, innovators and do-gooders of the worldwide migration and clustering of people into cities.
Publications:
"Play me, so I can give you a sense of community"
"Waarom we niet meer naar Kenia op vakantie gaan"