Tyler Ken Dolan
Tyler Dolan is a Durban based photographer specializing in hyper realism and editorial styled photographs often resulting in colourful and energetic imagery.
In 2012 Tyler became internationally recognized when he travelled to the UK exhibiting his Walking the Street series in the AfroVibes Festival which consisted of dramatic portraits giving the viewer a powerful insight into his subjects' lives. Tyler has exhibited various series of his work in the UK and the Netherlands from 2012 - 2014.
The joy of photography is creating something beautiful, interesting, or capturing something the eye doesn't usually see. Taking pictures can either distract you from the present moment, or put you directly in the appreciation of it. The joy for me comes with the latter.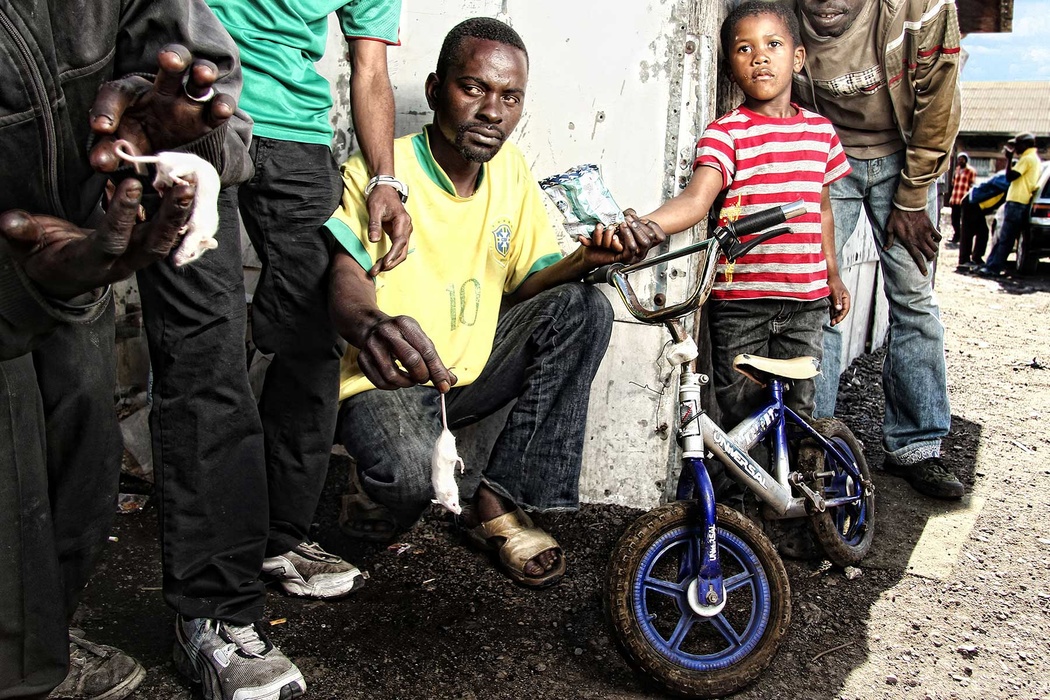 Academic Background:
Completed my Matric senior certificate in 2006 with distinction from Maritzburg College, Pietermaritzburg.
Completed my National Diploma in Graphic Design in 2009 at Durban's University of Technology
Completed my BTECH Degree in Graphic Design in 2011 at the Durban University of Technology. Received an award for Research & Documentary and outstanding achievement in graphic design as well as a nomination for the prestigious Emma Smith Award.
Work Experience:
July 2010 – 30th April 2011. Worked as a graphic designer for a Pinetown based graphic design company called Beyond Innovation. I was required to meet with clients and thereafter produce high quality designs for large format printing. Clients included: Club Leisure Group, Liqui Fruit, Lion Matches, Mr Price and various other clients.
March 2010 – ongoing. Worked as a freelance photographer promoting my brand 'Tyler Dolan Photography' and building up a portfolio of creative advertising photographs and documentary photography for clients such as Durban School of Comedy, Rhys Woods (Cape Town based comedian and entertainer), Mary Scary (Cape Town based musician and entertainer), Millers Rock the Boat, Club Leisure Group (Resort photographs & Corporate Portraits), Splashy Fen, Gangs of Graffiti, Khulani Children's Shelter, Vodacom and various other clients.
Links to Tyler Dolan's work:
Between 10 & 5
Gangs of Graffiti
Antonia Blog Feature
DUT Feature
Durban is Yours
SA Creatives
African Studies Centre Leiden
ORMS Direct
The South African
Black History Month
Contact.com
Vodacom