Stephanie Mbanzendore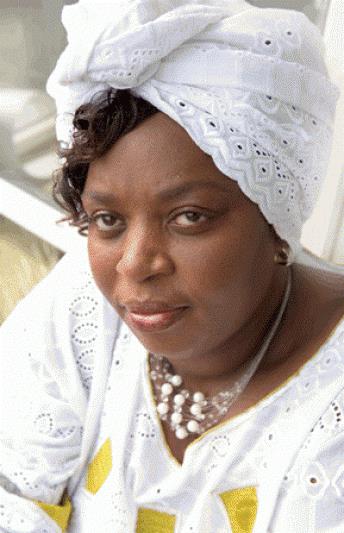 The Burundian Stéphanie Mbanzendore is the founder of the organization 'Burundian Women for Peace and Development (BWPD), based in the Netherlands. The organization is currently implementing various different peace-building projects in the Netherlands and Burundi. Mrs. Stéphanie Mbanzendore is also Chairperson of the 'Multicultural Women Peacemakers Network' (www.mwpn.org)
In 2004, Stephanie Mbanzendore travelled to Burundi with an international mission that included the promotion of female leadership and conflict resolution. As a result, stronger ties were established between the Burundian women and the members of the Diaspora.
Over the years, Mrs. Mbanzendore has implemented various peace-building projects. In Burundi, BWPD created a number of workshops aimed at restoring the social harmony between the Hutu and Tutsi population. In 2009, a 'Multipurpose Centre' was built in order to increase community involvement and build a place for sustainable dialogues, workshops and trainings to take place in a long-term fashion.
Mrs. Mbanzendore's optimism and resilience are leadership qualities which she has used to build a network of peace-building actors from different parts of the Great Lakes Region. She has in fact realized her dream to make a difference at home, inspiring future generations of women to follow in her footsteps.
Stephanie is member of the National Forum for Women in Burundi representing the Diaspora. She is also member of the Steering comity on the UN Resolution 1325.