Maria Klara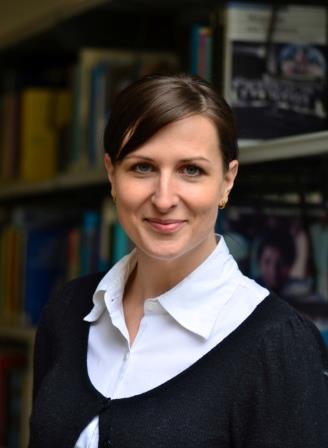 Maria Klara Kuss is a PhD fellow in public policy at the United Nations University MERIT's Graduate School of Governance at Maastricht University – supervised by Allister J. McGregor (Sheffield), Mark Bevir (UC Berkley), and Franziska Gassmann (Maastricht). She specialises in Political Economy and Governance, Social Policy and Social protection, and Gender mainstreaming.
Her PhD research is truly interdisciplinary in nature and focuses on the transformative impacts of social protection in Zambia drawing on anthropological and sociological approaches to public policy analysis. This research evolved from her earlier work as Research Officer at the Institute of Development Studies (IDS) at the University of Sussex (UK) where she was part of a UNICEF-funded research project on the views, experiences and perceptions of social cash transfer recipients and their communities in Zambia. Moreover, it built on her practical experience in living and working in Zambia, gained through her involvement as advisor for the GIZ.
Maria Klara holds a Master's degree in Governance and International Development from the Institute of Development Studies (IDS) at the University of Sussex (UK) and a Bachelor's degree in Social Work from the University of Applied Science Wuerzburg (Germany). She has worked with numerous national and international organisations (including INCLUDE/NWO, UNICEF, OECD, UNIFEM and GIZ) conducting research, consultancy and advisory work in social protection, change and continuity, poverty, rural livelihoods and gender in Zambia, Uganda, Panama and other developing countries.
Her expertise includes: designing and conducting qualitative research, combining quantitative, qualitative and participatory methods; fieldwork and supervision of local fieldwork teams, policy advice and evaluation work; project management; workshop facilitation, and teaching.