Malatsi Livingstone Seleka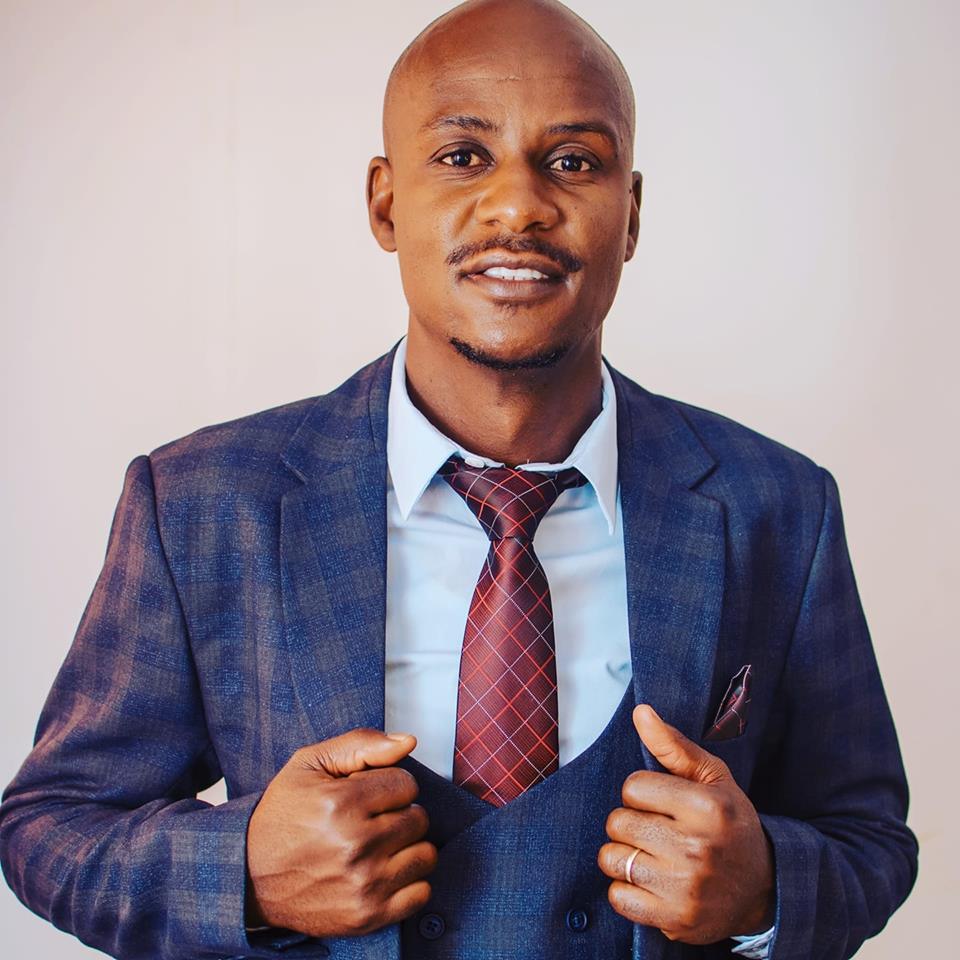 Malatsi is a Doctoral Candidate (Peace and Conflict in Context) at the Centre for Africa Studies, University of Free State, South Africa. He holds a Master's Degree in Development Studies (2015) and a BA Degree in Archaeology (2009) from the University of Botswana.
Currently, Malatsi works as a learner support office with the Disability Support Services at the University of Botswana and as a part time community development lecturer at the Institute of Development Management, Gaborone. His research interests include heritage management, sustainable development, indigenous knowledge systems, land management, climate change adaptation, conservation, conflict studies and governance studies. As a young African he is committed to the continent's vision for socioeconomic transformation.
Recent publications:
Seleka, M. (2018). Intergrating Indigenous Knowledge into Rural Development in Botswana. In O. Bialostocka, Culture at the Heart of Sustainable Development (pp. 21-35). Pretoria: HSRC Press.