Janneke Juffermans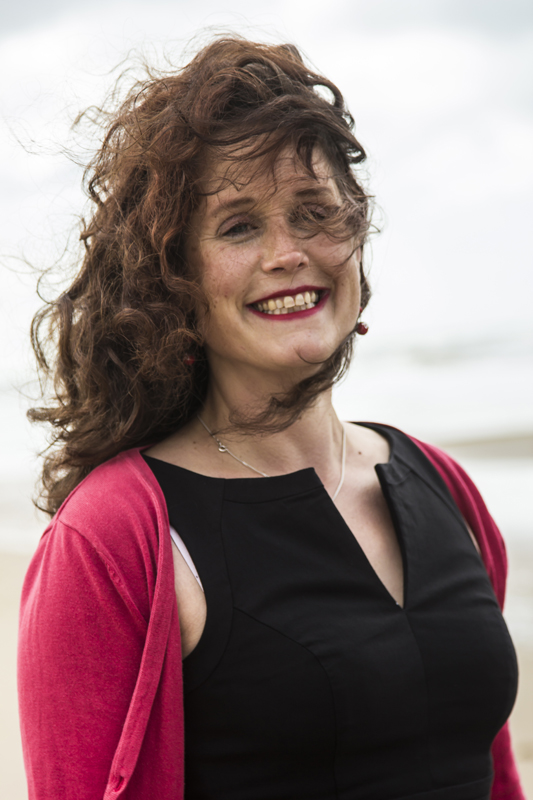 Journalist specialized in Africa, foreign affairs, human rights and development aid. Media outlets in Vrij Nederland, Trouw, NRC and others.
Currently I am working on a book that examines African criticism on the International Criminal Court based on investigative journalism in African states.
Recent publications:
'Het strafhof moet de Afrikaanse kritiek serieuzer nemen' Vrij Nederland, november 2016 'EU Ontwikkelingsgeld om (Afrikaanse) migranten te weren. Vrij Nederland, november 2016 'We zijn hier allemaal geestelijk ziek,' over de enige psychiater van Sierra Leone. Vrij Nederland maart 2016.
Sierra Leone moet door na Ebola, reportage over gezondheidszorg in Sierra Leone na Ebola. Trouw, december 2015.