Jan-Maarten van Westen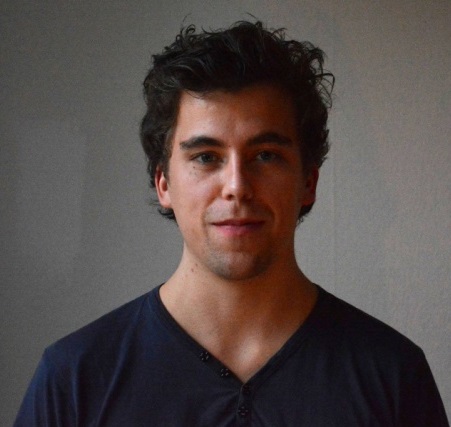 Jan-Maarten van Westen is enrolled in the master's programme International Relations at the Radboud University Nijmegen, where is writing his thesis on UN peacekeeping in the CAR, DRC and Somalia. His research question is why the UN keeps focused on the organization of elections while it does not seem to bring stability in fragile states. Previously, he completed internships at the ASCL library and the Ministry of Foreign Affairs, department Sub-Saharan Africa, Horn of Africa division.
Jan-Maarten van Westen is specifically interested in developments in the Horn of Africa and Ethiopia.