Jan C. Cappon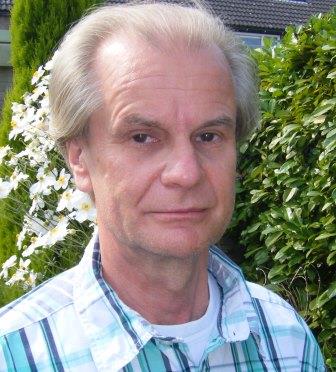 Since 1976 to date Jan Cappon has worked as team leader/manager, policy analyst and researcher in international cooperation programmes in Africa as well as in Latin America and Central Asia, mostly on rural and regional development as well as humanitarian assignments. He was employed by various international agencies, governmental and international non-governmental organizations and consulting firms. He was engaged in policy and socio-economic research, formulation of development policies and programmes, coordination of project activities, programme and project management, institutional capacity building and training.
Academic background
Master's degree Non-western Sociology (Leiden, 1976); bachelor's degree Cultural Anthropology (Utrecht, 1973); certificate Agriculture of the Tropics (Wageningen, 1982).
Most recent employment
2016: Country Director a.i.; Cordaid, Juba; South Sudan
2015: Consultant/Evaluation; SHO Ebola Response Project; CARE, Monrovia; Liberia;
2015: Country Director a.i.; Cordaid, Bangui; Central African Republic
2011-2014: Team Leader/Coordinator, Humanitarian Capacity Building Programme; Oxfam Novib, Bukavu; Democratic Republic of Congo
2008-2011: Team Leader/Coordinator, Sud-Kivu rehabilitation programme (RESKi) ; ICCO, Bukavu ; Democratic Republic of Congo
Research interests
Community-based natural resources management as evidenced by the following reports:
- Participatory land use planning; an assessment of conflict management in the Kerio Valley, Kenya (Pax Christi, 2002-2003)
- Integrated coastal zone management and community participation, Kenya (ACTS, 2001)
- Decentralization of natural resources management and community participation, Zambia (ACTS, 2000)
- Environmental profiles for Mbulu, Karatu and Monduli districts, Tanzania (ECORYS NEI, 1995)
- Laikipia land use change study, Kenya (Laikipia Research Programme, 1995)
Keywords
Livelihood, poverty alleviation, decentralization, local participation, natural resources management, agriculture and livestock development, education, health, drinking water supply.