Bonnie Ayodele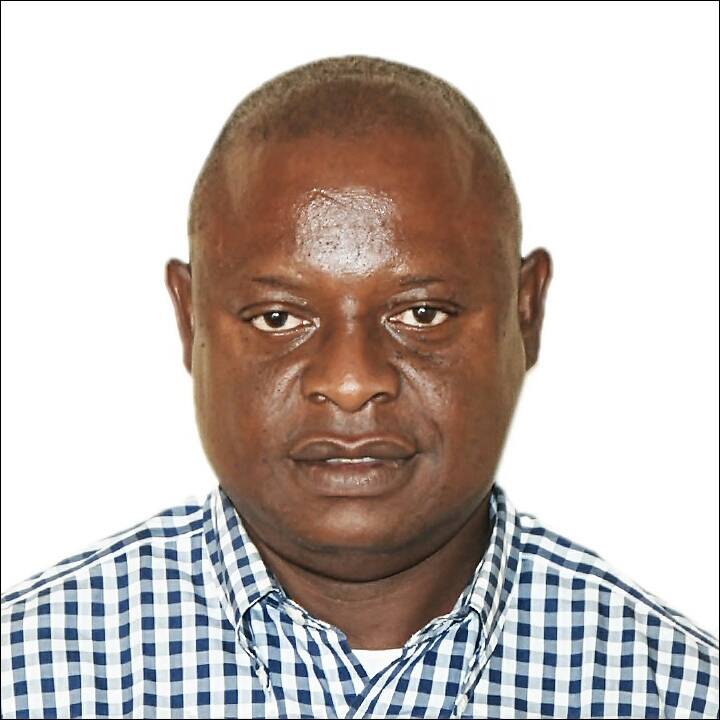 Bonnie Ayodele teaches Political Science at the Ekiti State University, Ado Ekiti, Nigeria. He did his PhD at the University of Ilorin and has published articles in both local and international learned journals.
He has won several academic scholarships and awards including the APSA Africa Alumni Grant Award, 2014 and the TrustAfrica award in IFFs, 2014. He was the 2013 Africa Talks Lecture Series Speaker of the London School of Economics (LSE). He attended a Non Violence course at the University of Rhode Island, USA (2014). He is also an alumnusof BIARI, Brown University, Providence, Rhode Island, USA (2015).
His major areas of specialization are China-Africa Relations, Diplomacy of Development and Security Studies; Peacekeeping in Africa; International Relations and Organisations and South-South Relations. He is a member of academic associations such as the American Political Science Association and the Nigerian Political Science Association.