Abena Amoah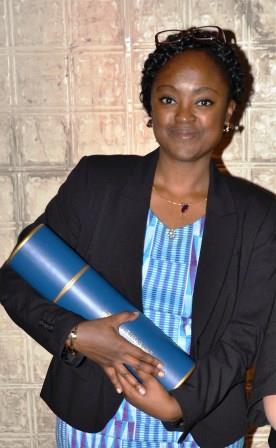 I am a Ghanaian who was born and raised in Southern Africa. I have a PhD in immunoepidemiology from Leiden University and did my PhD training in the Department of Parasitology at Leiden University Medical Center.
My research interests are in understanding the factors driving the rise in noncommunicable diseases in Sub-Saharan Africa and particularly the role of lifestyle changes as well as reduced exposure to parasitic infections. My background is in biomedicine and quantitative research methods but I am also interested in the application of qualitative research tools. Another of my interests is in how simple innovative tools can improve health-care delivery in resource-poor settings.
On the African continent, I have work experience in Ghana and Malawi. In Ghana, I worked for over a decade at the Noguchi Memorial Institute for Medical Research in Accra. Most recently, I was a research fellow for the London School of Hygiene and Tropical Medicine based in northern Malawi where I was part of a project investigating urban-rural differences in the burden of noncommunicable diseases in adults.
Keywords: noncommunicable diseases, allergies, parasitic infections.